Welsh National Conference
Get up to speed on the latest legislative changes, and how Trading Standards and The Property Ombudsman will help you keep compliant. Propertymark Qualifications will outline the latest developments and what the future holds. With the chance to talk to speakers and view key suppliers in our exhibition, there'll be many key learning outcomes.
Covid safety
If you or someone in your household are experiencing symptoms on the day or prior to the meeting, please inform us so we can cancel your booking and offer your place to our waiting list. If you have any questions please contact our Events team on (01926) 417 792 or email [email protected]
---
Online events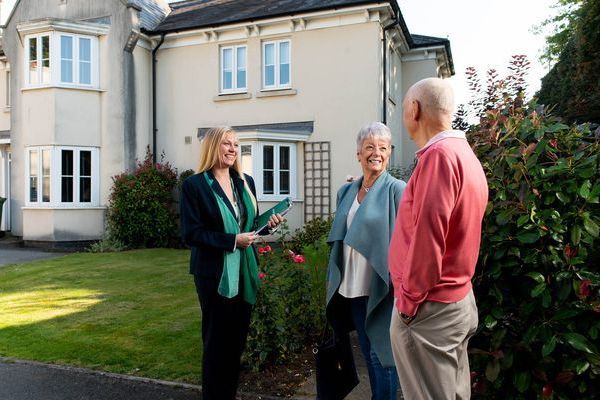 12 Jul 2022
GoToWebinar
Experts (and ex-agents) from Homesearch will share some top tips on how you can do the perfect valuation. You'll learn a fail proof question and answer process that will increase your valuation to instruction conversion rate.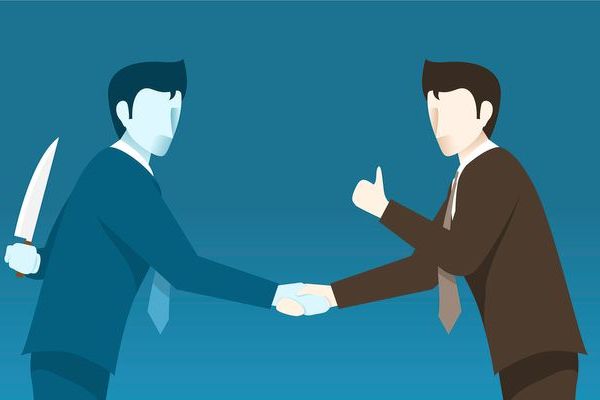 17 Aug 2022
GoToWebinar
Create moments that excite, thrill, motivate and inspire your customers to want to do more business with you and carry the message of how great you really are.