Berkshire and Oxfordshire Regional Meeting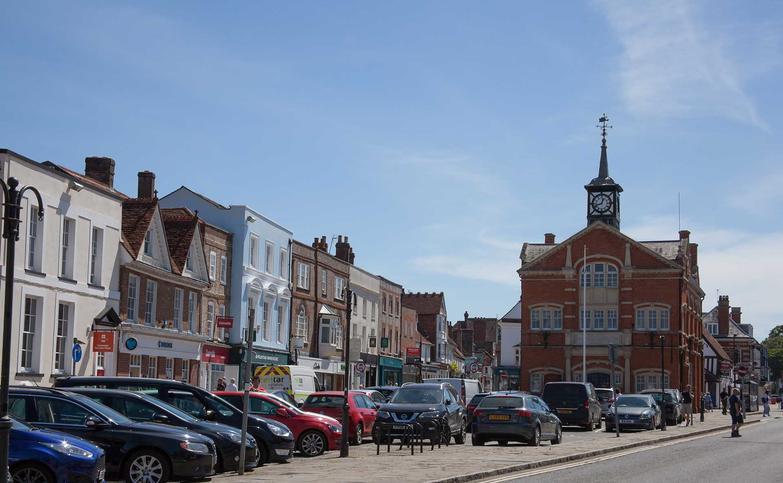 Sponsor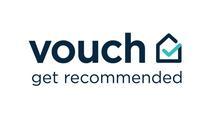 Custom-designed to make the tenant application process more efficient than ever before, Vouch is the new tool-of-choice for letting agents large and small. Vouch delivers significant cost savings by providing a comprehensive time-saving solution to the headache of obtaining references and other compliance documents.
That's not even the best bit, Vouch opens a multitude of new income streams by handling all your utility switches and sell services from which you can make up to £300 commission per tenancy.

0330 333 7272 | vouch.co.uk
[email protected]
Programme
We have a fantastic line up including a legal update from Dutton Gregory and a talk on Japanese Knotweed from Darren Greatbatch. A perfect way to gain some CPD and meet with other property professionals.
Venue
Address
Mecure Thame Lambert Hotel
London Road
Watlington
Thame
Oxfordshire
OX49 5SQ
Covid safety message
The safety of our staff, members and delegates remains our highest priority. All face-to-face events organised by Propertymark will be conducted fully in line with the latest Government guidance.
If you or someone in your household are experiencing symptoms on the day or prior to the meeting, please inform us so we can cancel your booking and offer your place to our waiting list. If you have any questions please contact our Events team on (01926) 417 792 or email [email protected]
Speakers