Power hour: Seven reasons why 'content is king'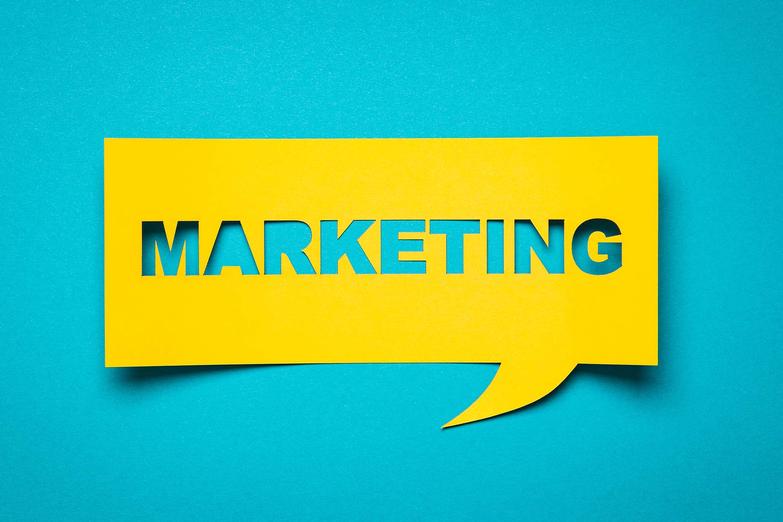 Amanda explains the importance of creating, publishing and consistently repurposing content to help you become the 'go-to' agent in your area.
Topics discussed include:
Why you can't afford to be behind the curve with your content
Is Google still interested in content in 2021?
How long-tail keywords work and why you should use them
Ways to get content in front of your target audience
Why your readers are your best 'pollinators'
Boost your marketing skills with timeless tips that will help you identify key business opportunities, stand out in a crowded marketplace, maximise brand awareness and ultimately generate business.
Speaker
Interested in attending?
Price from £0.00.