East London Regional Meeting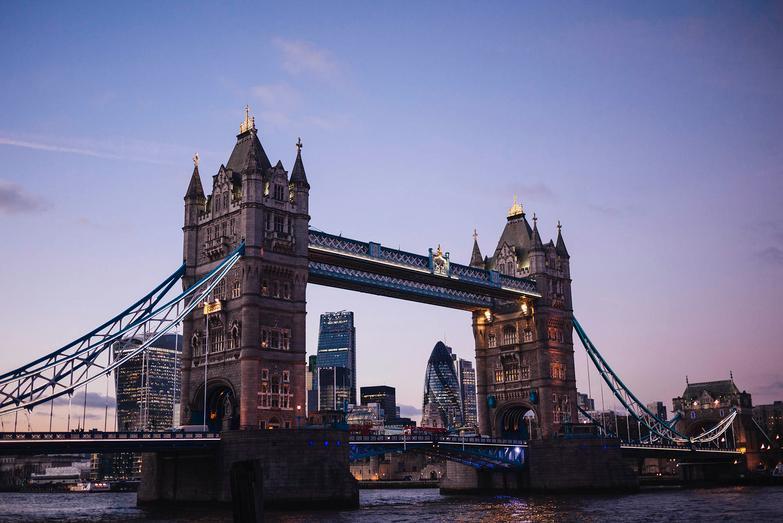 Sponsor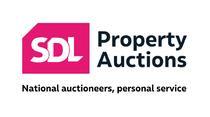 Our success is driven from working with motivated vendors, the right properties and a hard-working team. Our partner agents contribute to all of these elements.
We work on a seven day referral payment turnaround from sale, meaning you can plan your cashflow more clearly. With a minimum return of £2,500 for every property referred and sold with us, you can relax knowing when and how much capital you can release at any given time. What's more, partnering with us comes at no cost and our offering is white-labelled so you can continue to drive your own branding.

0345 222 0197 | sdlauctions.co.uk
[email protected]
Venue
Address
Crowne Plaza London Docklands
Western Gateway
London
E16 1AL
Covid safety message
The safety of our staff, members and delegates remains our highest priority. All face-to-face events organised by Propertymark will be conducted fully in line with the latest Government guidance.
If you or someone in your household are experiencing symptoms on the day or prior to the meeting, please inform us so we can cancel your booking and offer your place to our waiting list. If you have any questions please contact our Events team on (01926) 417 792 or email [email protected]
Speakers