East Midlands Regional Meeting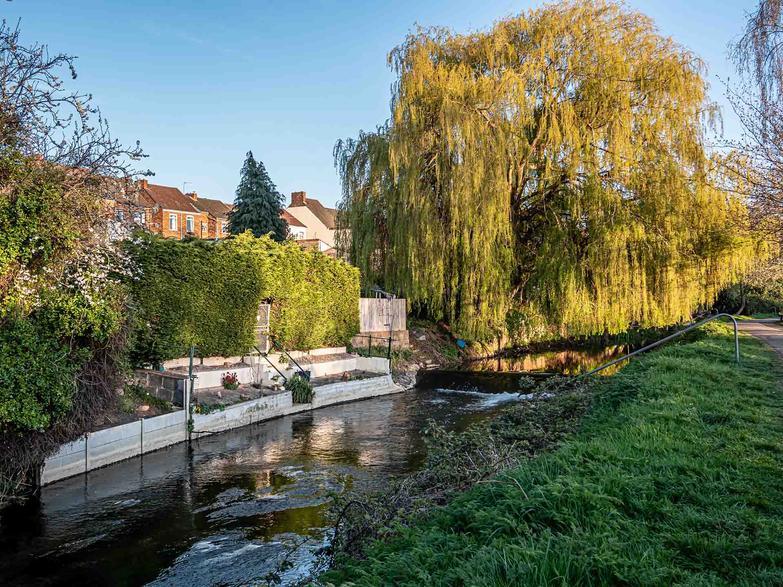 Venue
Address
Belton Woods Hotel
Belton
Grantham
Lincolnshire
NG32 2LN
Covid safety message
The safety of our staff, members and delegates remains our highest priority. All face-to-face events organised by Propertymark will be conducted fully in line with the latest Government guidance.
If you or someone in your household are experiencing symptoms on the day or prior to the meeting, please inform us so we can cancel your booking and offer your place to our waiting list. If you have any questions please contact our Events team on (01926) 417 792 or email [email protected]
Sponsor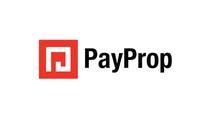 PayProp is an automated transactional platform for the property management industry that is both easier to use and more powerful than existing solutions offered by banks and traditional software vendors. We set the standard for speed and accuracy of payments, cost and payment status transparency and complete transactional control.

020 3740 7614 | uk.payprop.com
[email protected]
Speakers and representatives
Interested in attending?
Price from £0.00.