East of England Regional Meeting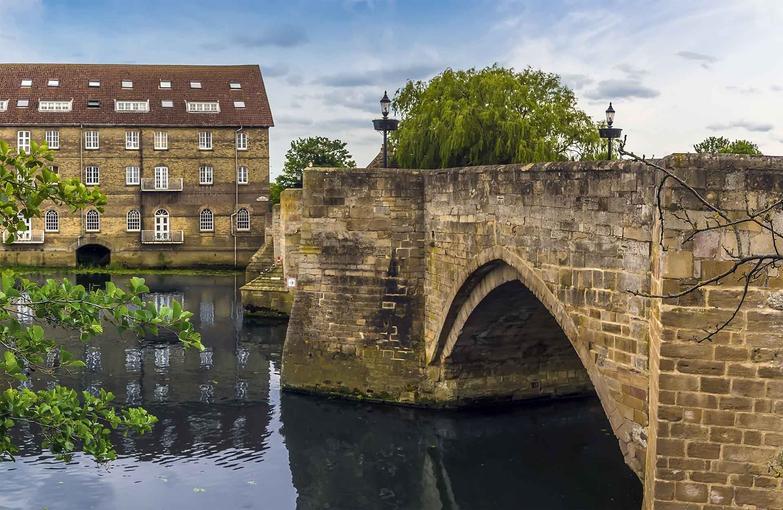 Sponsor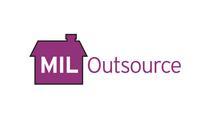 The UK's leading estate agency revenue protection and recovery specialists—from withdrawn through to court action on 'no collection, no fee'.
We simplified the process to ensure you never miss out on fees again, taking away the hassle and inconvenience of enforcing your contracts at no risk or cost to you. We offer a full back-office service for withdrawn properties including daily monitoring, commission notification, collection, recovery, and legal action.

01872 672 676 | miloutsource.co.uk
[email protected]
Venue
Address
Huntingdon Marriott Hotel
Hinchingbrooke Business Park Kingfisher Way
Huntingdon
PE29 6FL
Covid safety message
The safety of our staff, members and delegates remains our highest priority. All face-to-face events organised by Propertymark will be conducted fully in line with the latest Government guidance.
If you or someone in your household are experiencing symptoms on the day or prior to the meeting, please inform us so we can cancel your booking and offer your place to our waiting list. If you have any questions please contact our Events team on (01926) 417 792 or email [email protected]
Speakers
Interested in attending?
Price from £0.00.