How to use content to bring more leads to your agency in 2022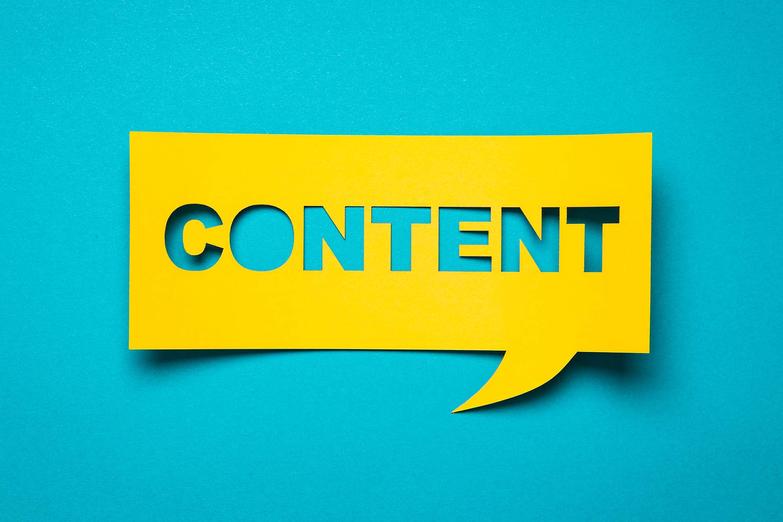 Whether you are an estate or letting agent, this strategy can be put into practice immediately and start working to bring you more leads in 2022.
Boost your marketing skills with timeless tips that will help you identify key business opportunities, stand out in a crowded marketplace, maximise brand awareness and ultimately generate business.
Speaker
Interested in attending?
Price from £0.00.