Northern Ireland Regional Meeting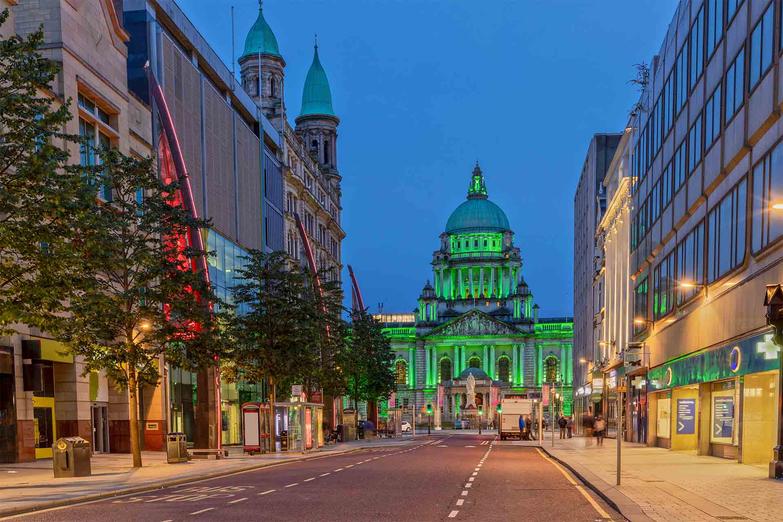 Venue
Address
Malone House
Barnett Demesne Trails and Jumps Park
Malone Road
Belfast
BT9 5PB
Covid safety message
The safety of our staff, members and delegates remains our highest priority. All face-to-face events organised by Propertymark will be conducted fully in line with the latest Government guidance.
If you or someone in your household are experiencing symptoms on the day or prior to the meeting, please inform us so we can cancel your booking and offer your place to our waiting list. If you have any questions please contact our Events team on (01926) 417 792 or email [email protected]
Interested in attending?
Price from £0.00.