Is customer service secretly killing your business?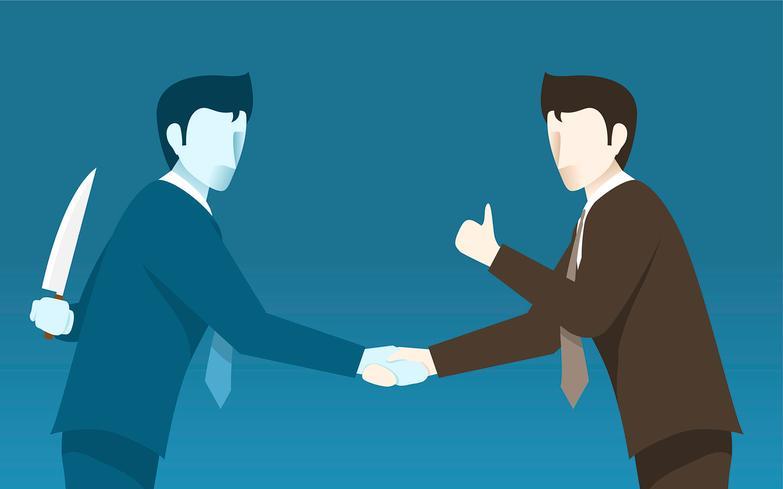 Most companies give great service, but, Paul will drop the bombshell that there is a massive new problem that could be secretly be losing you sales, sending your customers elsewhere and drowning your business in a sea of competition. The worst thing is, that most people don't even know it.
Using amazing real life examples from in-flight service to booking a honeymoon, ordering lunch and his famous train journey story, Paul shares the stories of some exceptional people who created WOW moments with their customers.
Customer service can turn everyday situations into incredibly valuable experiences which will get your clients and the world talking about your business and generate more sales, more referrals and more loyalty.
Boost your marketing skills with timeless tips that will help you identify key business opportunities, stand out in a crowded marketplace, maximise brand awareness and ultimately generate business.
Speaker
Interested in attending?
Price from £0.00.