Monthly Government Update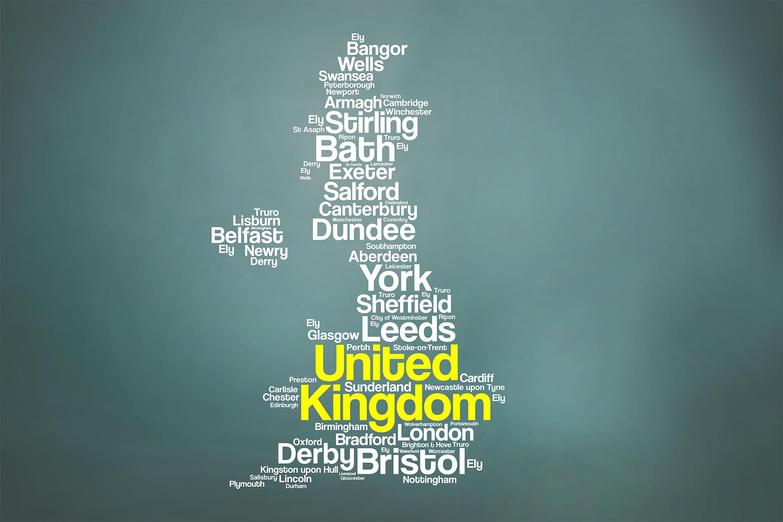 Each month we tackle the major issues impacting the housing market, whether it's changes to legislation or updates on regulation. These quick 30 minute sessions will be key to staying up to date on any movements in the sector.
Housing is at the heart of our economy meaning that issues are frequently at the top of the political agenda. We're in the thick of it, placing issues on the agenda and challenging decision-makers on the issues that matter to you.
Speakers