Power hour: New year—time to make it happen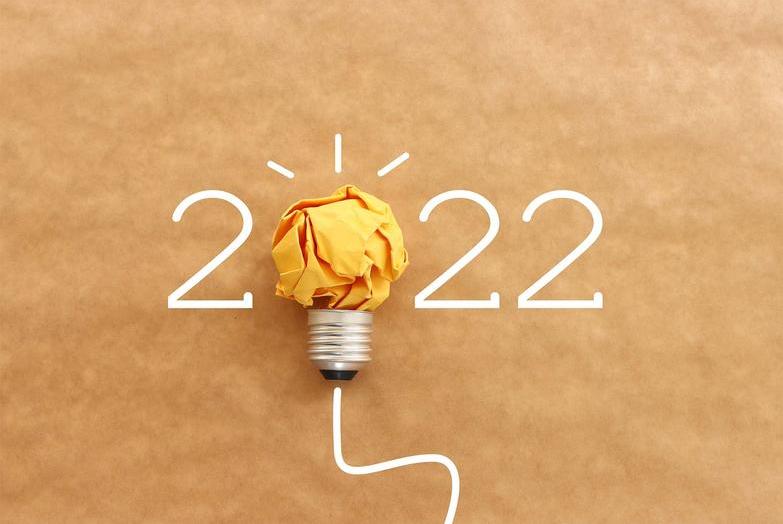 Take advantage of our weekly interactive power hour sessions held every Tuesday at 12:30. They are a powerful learning tool designed to enhance your skills and knowledge as an individual agent, or are tailored for those running a business or managing staff.
We introduced Power hours to support our Regional Meeting calendar and to help ensure members don't miss out on specialist content for their job role.
How do you get everything done and what should you prioritise to stay in control? That feeling of being overwhelmed or simply that our days are dictated by someone or something else is a feeling we all experience.
If you can find an hour in your busy schedule, Martyn will ensure you have time for the rest of the year and equip you with strategies to prioritise what makes you money and regain control of your inbox.
Speaker