Power hour: No video, no personality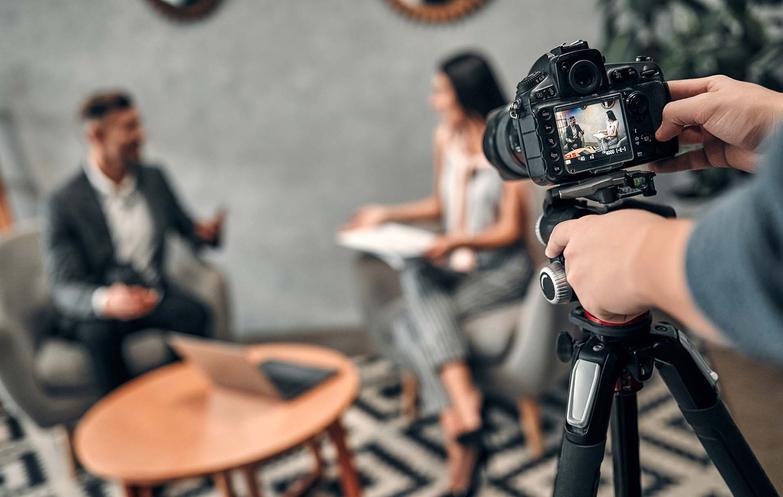 Take advantage of our weekly interactive sessions held every Tuesday at 12:30, they are a powerful learning tool designed to enhance your skills and knowledge. We introduced power hours to support our Regional Meeting calendar with a virtual alternative and to help ensure members don't miss out on specialist content.
Video has never been more prevalent in marketing, agents are seeing great results from adopting basic video content into their businesses.
Speaker