North London Regional Meeting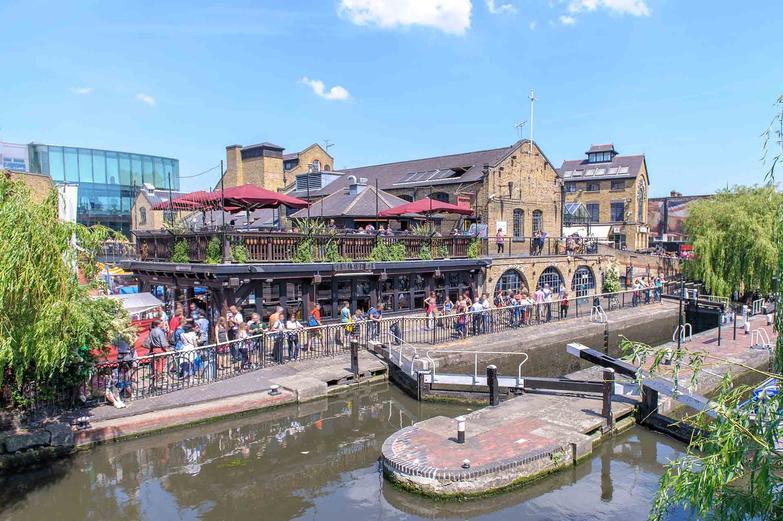 Venue
Address
Holiday Inn London, Camden Lock
30 Jamestown Road
London
NW1 7BY
Covid safety message
The safety of our staff, members and delegates remains our highest priority. All face-to-face events organised by Propertymark will be conducted fully in line with the latest Government guidance.
If you or someone in your household are experiencing symptoms on the day or prior to the meeting, please inform us so we can cancel your booking and offer your place to our waiting list. If you have any questions please contact our Events team on (01926) 417 792 or email [email protected]
Sponsor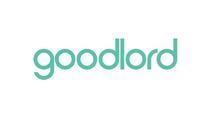 Our award-winning platform for letting agents lets you take care of the entire lettings process in one place, from sending offer letters and contract signing, right through to the sale of additional products, so you can spend less time on admin and more time on everything else.
Our core platform provides an online pre-tenancy process for increased simplicity, flexibility, transparency and compliance for everyone involved. Additionally, our platform facilitates the sale of additional products and services to agents, landlords and tenants, offered at the optimal time to increase conversions.

0203 198 2060 | goodlord.co
[email protected]
Speakers and representatives
Interested in attending?
Price from £0.00.