Power hour: CMP and its value to landlords and tenants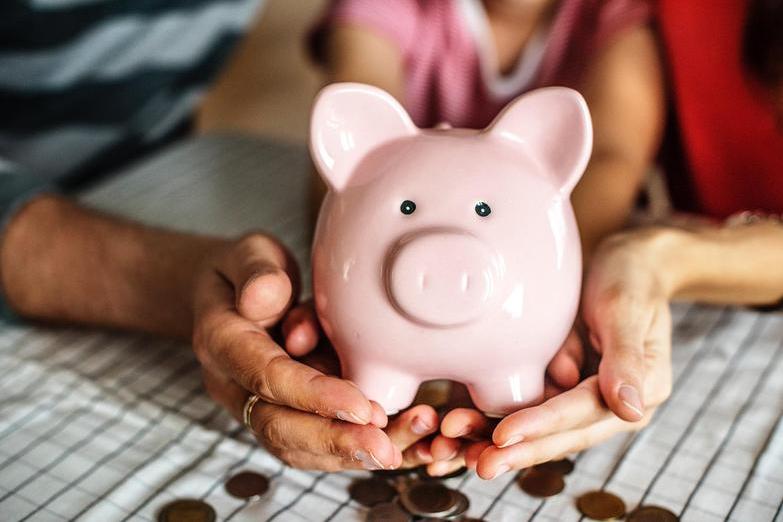 Since April 2019, agencies in England that hold or process client money are legally required to be a member of a CMP scheme. CMP schemes reimburse landlords and tenants should a letting agent misappropriate their rent, deposit or other client funds.
We are recognised as a Propertymark Industry Supplier, setting the standard for speed and accuracy of payments, cost and payment status transparency and complete transactional control.
Speakers