Power hour: Good to great, behavioural questions to ask during an interview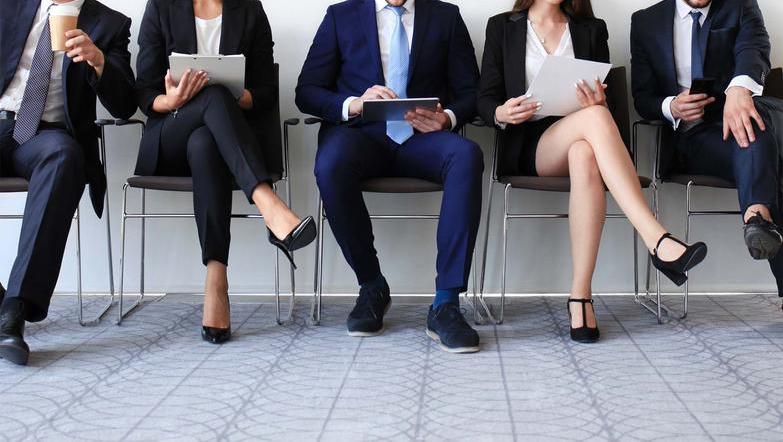 Finely tune your hiring strategy by implementing key behavioural questions into your interviews to help you uncover a candidate's potential in the areas of adaptability, culture, collaboration, leadership, growth potential and prioritization.
Take advantage of our weekly interactive power hour sessions held every Tuesday at 12:30. They are a powerful learning tool designed to enhance your skills and knowledge as an individual agent, or are tailored for those running a business or managing staff.
We introduced Power hours to support our Regional Meeting calendar and to help ensure members don't miss out on specialist content for their job role.
Speaker
Interested in attending?
Price from £0.00.