Power hour: Tackling post-covid employment challenges in the property sector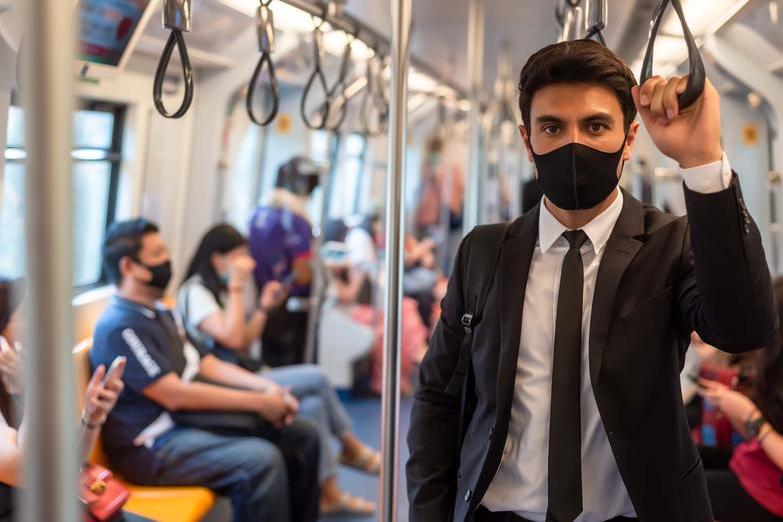 Take advantage of our weekly interactive power hour sessions held every Tuesday at 12:30. They are a powerful learning tool designed to enhance your skills and knowledge as an individual agent, or are tailored for those running a business or managing staff.
We introduced Power hours to support our Regional Meeting calendar and to help ensure members don't miss out on specialist content for their job role.
While certain employee issues will become less of a problem now that restrictions have lifted, others are likely to emerge in their place, namely a need to shake up your workforce structure, change how people work, deal with disputes and potentially conduct complex medical capability procedures.
So, as property sector employers make the transition to more normal ways of operating and welcome back some staff who have perhaps been on furlough or shielding, join WorkNest's employment law expert Sarah Kemp as she offers some straightforward, practical advice on the predicted challenges ahead, including:
Sickness related absence
Medical capability (long-term sickness absence)
Disciplinaries
Redundancies
Principal, Partner or Director (PPD) members can use the Employment Advisory Service to get free quality legal support from WorkNest (formerly Ellis Whittam).
Speaker