Presidents' Dinner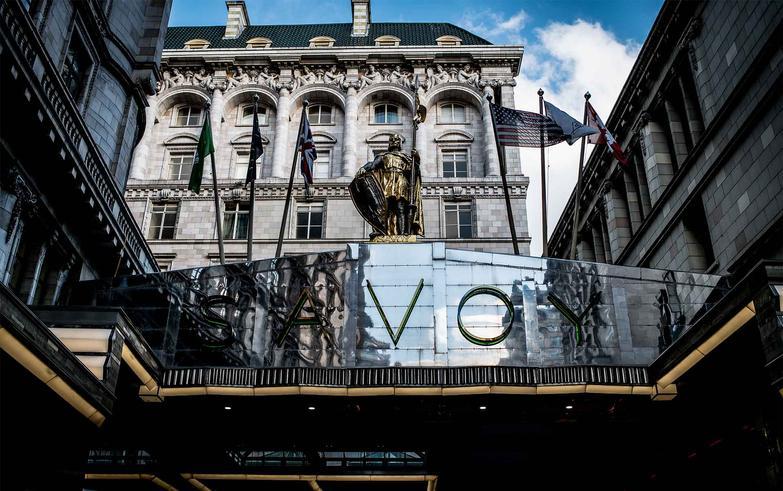 The Presidents' Dinner is the perfect opportunity to visit this iconic venue and gives you the chance to let your hair down and party in style with friends from across the industry.
On the night
19:00 — Champagne reception
19:30 — Welcome from Propertymark CEO
19:40 — Presidents' speeches
20:45 — Three course dinner
22:00 — Live music and dancing
00:00 — Carriages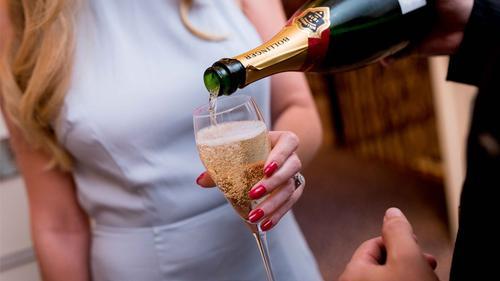 Covid safety message
The safety of our staff, members and delegates remains our highest priority. All face-to-face events organised by Propertymark will be conducted fully in line with the latest Government guidance.
If you or someone in your household are experiencing symptoms on the day or prior to the meeting, please inform us so we can cancel your booking and offer your place to our waiting list. If you have any questions please contact our Events team on (01926) 417 792 or email [email protected]
Sponsor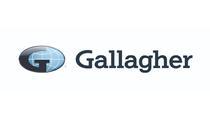 Gallagher offer up to 20% off professional indemnity insurance for Propertymark members. The insurance scheme is underwritten by Hiscox, and has enhanced coverage provided for theft by employees—an element which is sometimes excluded from professional indemnity insurance.
We also provide office buildings and contents insurance, directors' and officers' liability insurance and cyber liability insurance. Propertymark members can benefit from interest free monthly payments through this scheme. We may be able to reduce your insurance costs by combining your professional indemnity with a combination of the add-on products previously mentioned.

0800 288 4921 | ajg.com/uk
[email protected]
Gallery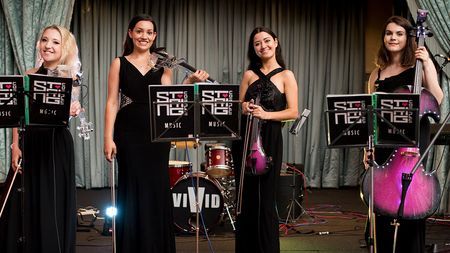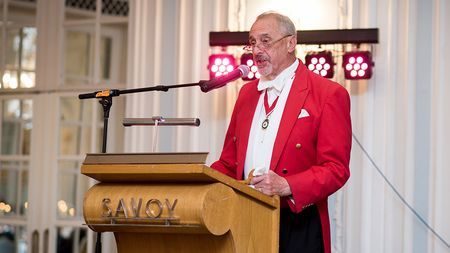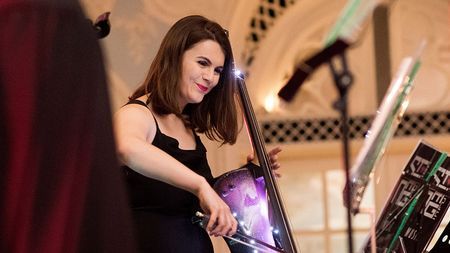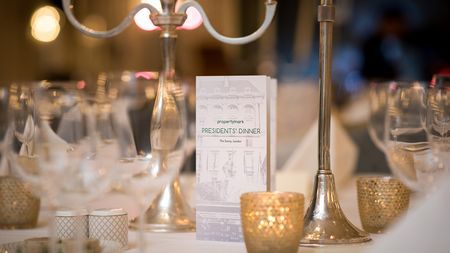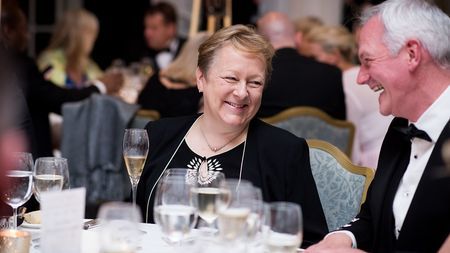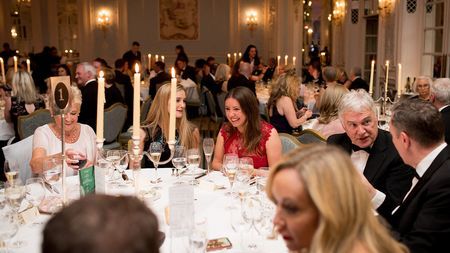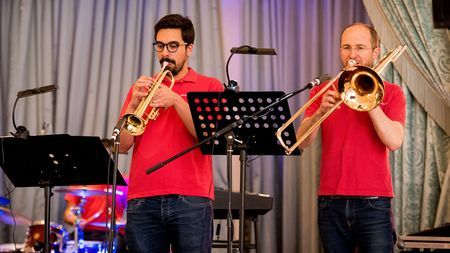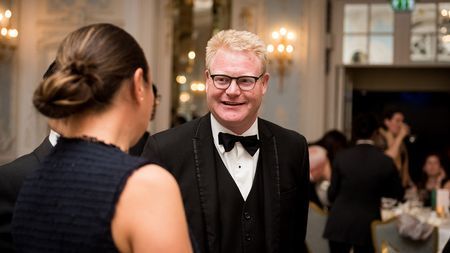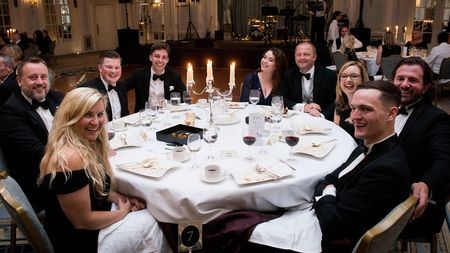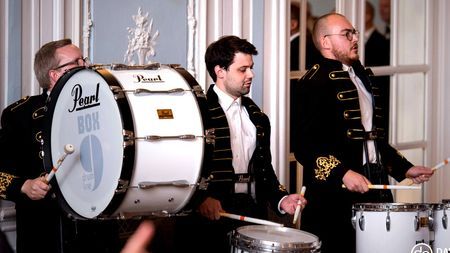 Master of ceremonies
Interested in attending?
Price from £1500.00 (+VAT).