South Midlands Regional Meeting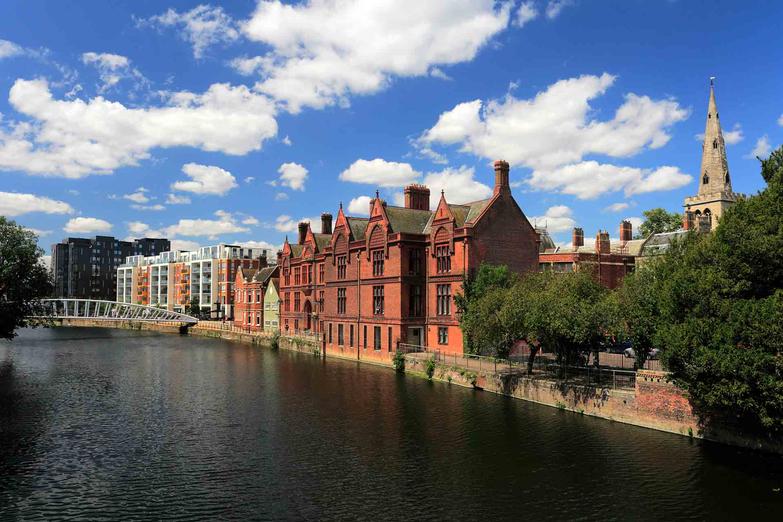 Venue
Address
Mercure Bedford Centre Hotel
2 St Mary's Street
Bedford
MK42 0AR
Covid safety message
The safety of our staff, members and delegates remains our highest priority. All face-to-face events organised by Propertymark will be conducted fully in line with the latest Government guidance.
If you or someone in your household are experiencing symptoms on the day or prior to the meeting, please inform us so we can cancel your booking and offer your place to our waiting list. If you have any questions please contact our Events team on (01926) 417 792 or email [email protected]
Sponsor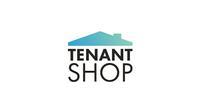 We work with letting agents to help them reduce workload and improve profitability. Our award-winning software Sulu and a team of Account Managers help agents manage their properties, notifications/billing issues and provide a dedicated void solution.
Our accredited Product Consultants then work to find tenants the best deals on energy, broadband/TV and a range of insurance products for both landlords and tenants.

0203 823 9353 | tenantshop.uk
[email protected]
Speakers and representatives