West London Regional Meeting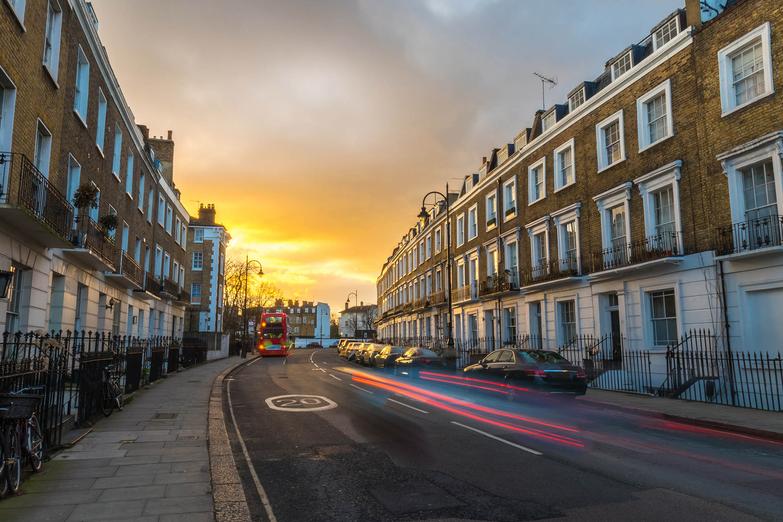 Venue
Address
Clayton Hotel Chiswick
626 Chiswick High Road
London
W4 5RY
Sponsor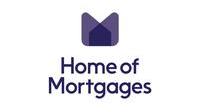 We have been working with estate agents for many years offering specialist mortgage advice to agents, applicants, buyers, vendors and landlords.
We believe in fast-tracking your clients' decision-making process to lead to faster transactions, greater efficiencies and a great customer experience. We partner with estate agents to provide you with a ready-made mortgage department, instantly adding value to your business.

020 8517 1141 | homeofmortgages.co.uk
[email protected]
Covid safety message
The safety of our staff, members and delegates remains our highest priority. All face-to-face events organised by Propertymark will be conducted fully in line with the latest Government guidance.
If you or someone in your household are experiencing symptoms on the day or prior to the meeting, please inform us so we can cancel your booking and offer your place to our waiting list. If you have any questions please contact our Events team on (01926) 417 792 or email [email protected]
Speakers and representatives
Interested in attending?
Price from £0.00.