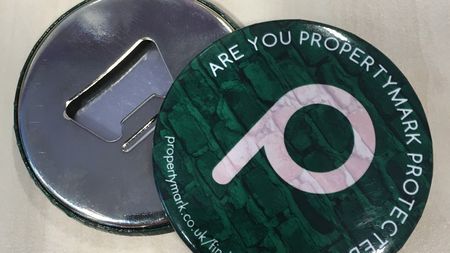 Bottle openers
20 magnets
Diameter: 56mm
Members have you logged in?
Log in to the website to place an order. Please note that this product can only be purchased by Propertymark members.
Membership renewals
If your membership is due for renewal, unfortunately you will not be able to place an order until your renewal has been confirmed.