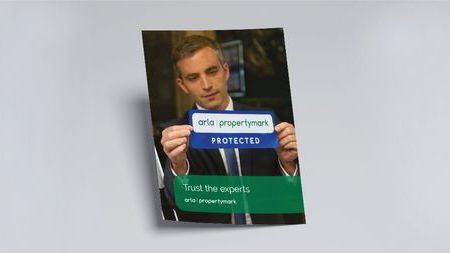 From brochure: ARLA Propertymark has long been at the heart of the private rented sector, providing letting agents with training and legal advice and supporting over 9,000 letting agents across the UK to help landlords.
Brochure
200 copies
8 printed pages
200mm x 265mm
Members have you logged in?
Log in to the website to place an order. Please note that this product can only be purchased by ARLA Propertymark members who are eligible to display the logo.
Membership renewals
If your membership is due for renewal, unfortunately you will not be able to place an order until your renewal has been confirmed.