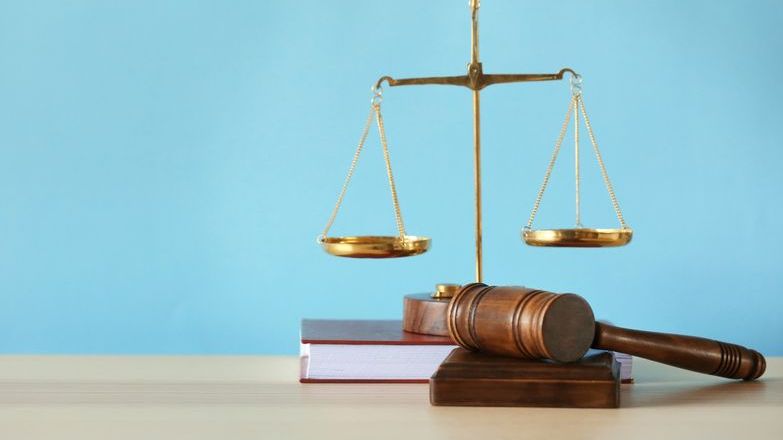 The firm presided over inadequate fire safety measures at a home in Wrexham and failed to provide an electrical safety certificate to Wrexham County Borough Council.
Regarding the same property, the landlord has also been prosecuted by the Council for operating an unlicensed house in multiple occupation.
Jane Sabio – who had pleaded guilty – was fined £5,000, with costs of £1,697 and a £170 victim surcharge and imposed.
An Environmental Health Officer found the unlicensed HMO during an inspection following up on a complaint due to lack of repairs.