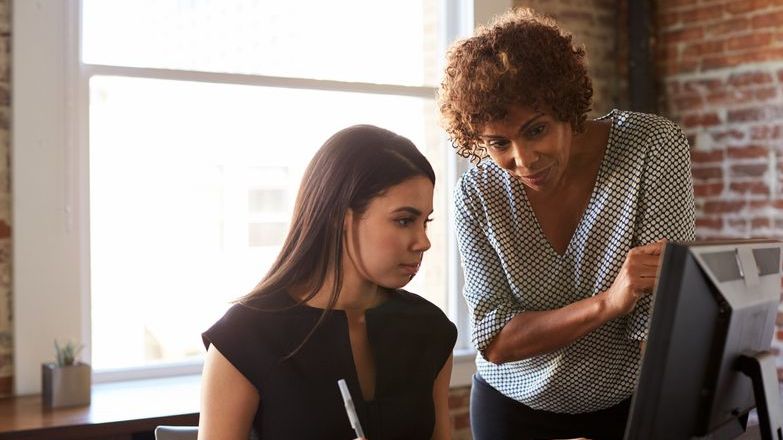 The package to support, protect and create jobs highlighted that more than 7,000 people will leave education this year, and with many more in early careers, the Summer Statement addressed the need to encourage employers to hire apprentices.
Payments for employers who hire new apprentices
A new payment of £2,000 to employers in England for each new apprentice hired aged under 25, and a £1,500 payment for each new apprentice hired aged 25 and over will be paid from 1 August 2020 to 31 January 2021.
These payments will be in addition to the existing £1,000 payment the UK Government already provides for new 16-18-year-old apprentices and those aged under 25 with an Education, Health and Care Plan – where applicable.
Additionally, a six-month UK Government 'kickstart' programme will see employers receive Government funds to take on a young person for 25 hours a week. The scheme will cover the cost of a 25-hour workweek at the National Minimum Wage, in which employers can top up wages if they wish to.
Junior Estate Agency Apprenticeship
Propertymark is investing in how these developments can benefit a new generation of agents being part of the working group that launched the Junior Estate Agent Apprenticeship Standard and sees Propertymark Qualifications as the first End-Point Assessment organisation.