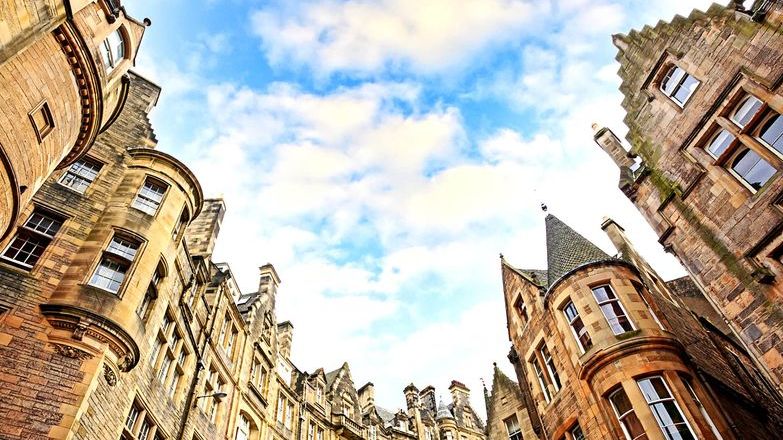 The consultation focused on technical matters relating to the use of metal composite material (MCM) products in external wall construction, and proposed a ban on certain products in an effort to minimise the risk of fire in new buildings.
In addition to consulting on the principle of a ban on particular MCM products, the proposal set out the Scottish Government's preferred method for introducing such a ban via an amendment to guidance, rather than regulation.
Though a change to guidance would enable a ban to be introduced more quickly, our response calls for an amendment to regulation rather than guidance to aid clarity, prevent inadvertent breaches and ensure any ban is legally enforceable.
Read our consultation response