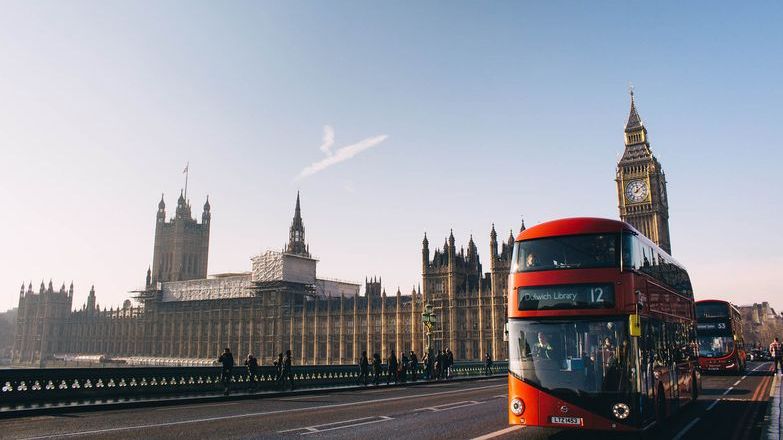 The UK Government outline that the Code applies to all commercial leases held by businesses that have been seriously negatively impacted by the Coronavirus pandemic. It applies across the UK.
The Code of Practice has four principles:
Transparency and Collaboration
A Unified Approach
Government Support
Acting Reasonably and Responsibly
New arrangements and Service and Insurance Charges are also covered in the 11-page document.
The Code of Practice is voluntary because each client and business relationship will respond differently to the circumstances.
Importantly, the Code does not change the underlying legal relationship or lease contracts between landlord and tenant and any guarantor.
NAEA Propertymark welcomes the Code of Practice, but the Government must continue to provide assistance to the commercial property market to ensure businesses can survive through the lockdown and beyond.
In May, NAEA Propertymark wrote to the Secretary of State for Business, Energy, and Industrial Strategy seeking clarification for the commercial property sector.