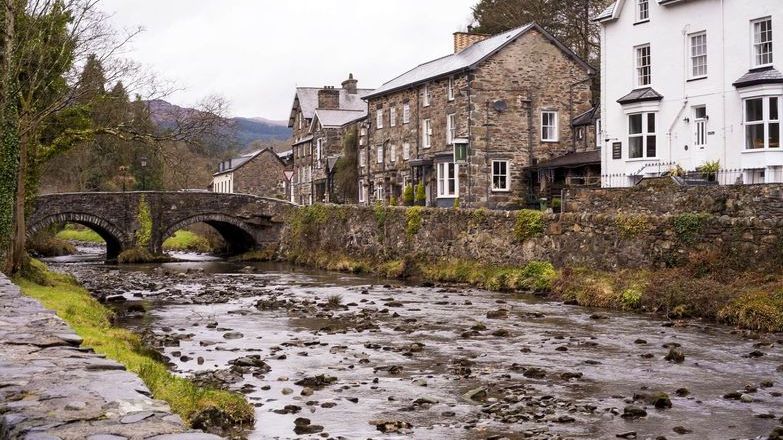 They are currently consulting on a range of proposals that form part of this plan and the Senedd's Local Government and Housing Committee have tasked themselves with scrutinising the issue and exploring what should be done to address it.
Additionally, they have asked respondents to examine the Welsh Government's response proposals put forward by Dr Simon Brooks in his report, Second homes: developing new policies in Wales, as well as evaluate the evidence base for policy change in this area and to identify any gaps in knowledge and data.
Summary of our main points
The negative impacts of higher concentrations of second homes is a localised phenomenon which will require a combination of evidence informed national and local policy measures.
To prevent vital residential housing supply being reallocated to the commercial tourism market, on a damaging scale, the Welsh Government should carefully consider measures that will help level the playing field between a more tax favourable and unregulated short-term letting industry and the less tax favourable and intensely regulated private rented sector (long-term letting industry). Below we set out our reasoning across these four considerations.
There is a significant gap in the data available to help inform an accurate picture of the true scale and impact of second homeownership in Wales as there is currently no reliable information about the number of properties being let on the short-term letting market.
Until a robust typology is developed for defining the different categories of second homes, we will lack reliable data upon which to based policy developments in this area.
Read the full response...