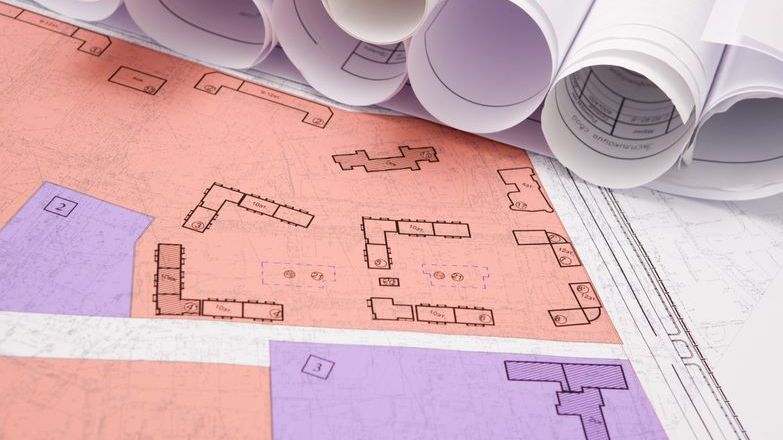 The consultation, open until 29 October, sets out proposals for measures to improve the effectiveness, efficiency, and modernisation of the planning system. Additionally, this brings a new focus to design and sustainability, ensuring that more land is available for development where needed.
Affordable, quality attractive homes
The Housing Secretary also confirmed a 30 per cent discount through the First Homes Scheme which will provide newly built homes for local people, key workers, and first-time buyers. The discount will be locked into the home in perpetuity, ensuring future buyers can continue to benefit. Much-needed homes will be built more quickly by ensuring local housing plans are developed and agreed in 30 months. This is a reduction on the current seven years. It will also see every area have a local plan in place – currently, only 50 per cent of local areas have a plan to build more homes.
The proposals focus on ensuring that all new homes can be 'zero carbon ready' to support the Government's commitment to net zero carbon emissions by 2050. The planning system is only one of the tools needed to mitigate and adapt to climate change.
Last year the Government consulted on proposals to move towards a Future Homes Standard, which was the first step towards net zero homes. From 2025, new homes are expected to produce 75-80 per cent lower CO2 emissions compared to current levels. Valued green spaces will also be protected for future generations by allowing for more building on brownfield land and all new streets to be tree lined.
Image attribution: "Robert Jenrick Official MP Portrait" used under CC BY 3.0 / Cropped from original