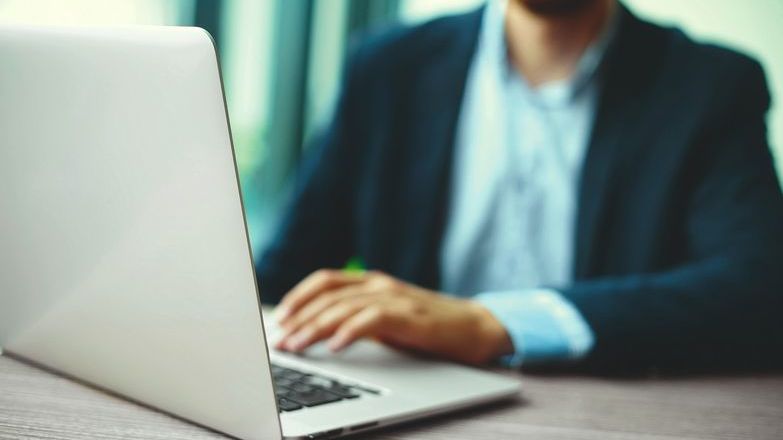 Visiting the Geovation offices in London, which hosts some of the leading tech start-ups in the UK property sector, the minister met entrepreneurs on 4 November to discuss how the government can help boost the use of technology in the property sector.
The news follows an announcement in October 2019 that signalled the minister's intentions for a digital revolution in the property sector.
Property entrepreneur Faisal Butt, founder and CEO of Pi Labs, a venture capital firm supporting others to innovate in the Proptech sector, will be the first expert to sit on the new council.
Housing is at the heart of our economy meaning that issues are frequently at the top of the political agenda. We're in the thick of it, placing issues on the agenda and challenging decision-makers on the issues that matter to you.