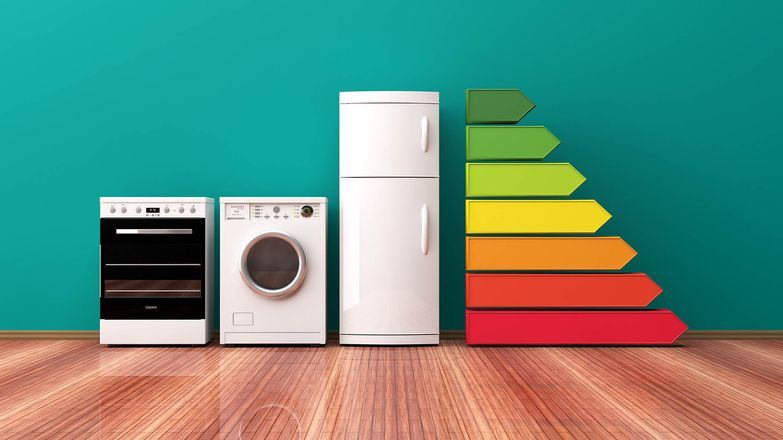 £4.3 million has been made available to fund local radio ads, landlord workshops, free property surveys and a thermal imaging drone for inspections in a bid to save low-income families £180 on their energy bills in the private rented sector.
Awareness-raising is important, but enforcement is the key, therefore making funds available to increase the number of inspections will better protect consumers, which is what Propertymark is calling for.
Heat and Buildings Strategy
£10 million has also been invested to pioneer research and development into green finance services to support homeowners moving to low-carbon heating.
The investment follows the UK Government's Heat and Buildings Strategy which commits to all new heating appliances installed in homes and workplaces to be low-carbon technologies to help ensure the nation's buildings are fuelled by clean energy by 2035, as well as bringing down the costs of clean alternatives so they are no more expensive than gas boilers by 2030.
However, concerns have been raised in the Lagging behind – energy efficiency in low viability properties report that one size fits all won't work of retrofitting properties. Propertymark sponsored the research, launched on 21 October, and looks at property value against the estimated cost of retrofit improvements for energy efficiency, seeing a stark geographical divide making the feasibility of carrying out works required unequal across the country.
Lack of enforcement
In 2019-20, the private rented sector accounted for 4.4 million or 19 per cent of households in England, but a debate in the UK Parliament in March 2020 sited that although there are more than 2 million landlords in England, only 18 individuals and five companies have been put on the register of rogue landlords and property agents for offences committed since 6 April 2018. Additionally, during the passing of the Homes (Fitness for Human Habitation and Liability for Housing Standards) Bill in 2018, it was said that only 70,000 properties have been inspected across the country, with action taken against 5,000 landlords by local authorities.