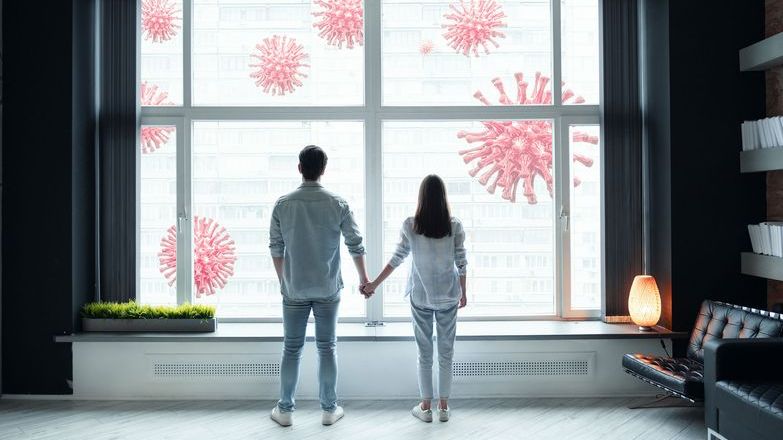 Propertymark has created best practice guidance, developed with a range of stakeholders, which reflects that released in Cabinet documents. This guidance is the latest element of sustained support provided to members in each of the four UK nations throughout Coronavirus restrictions.
Uncharted territory
Branch and regional managers are likely to need to reassess existing plans for teams and for work areas such as property management in anticipation that levels of infection and isolation could rise.
Where existing arrangements are in place for property maintenance in the context of tenants in isolation according to current UK Government criteria and in Covid positive cases, these will need to continue.
Other arrangements will be individual to each business, but you may need to revaluate how your teams work together. Working in bubbles and splitting groups to be in the office on alternate days alongside regular workplace testing for those that do not have symptoms are some of the practices that may be useful to adopt as we enter uncharted territory. If you choose to introduce testing, Rapid lateral flow tests are available in hubs within most communities.
It is also vital to maintain clear communications with teams outlining your expectations around notification in order to safeguard other staff and clients, particularly where staff do not have the app or have deactivated it.
Planning for staff absence
Already businesses are managing absence due to increased levels of staff who are isolating with immediate effect following notification from the Track and Trace app. From 16 August, anyone who has been double-vaccinated will not have to isolate after coming into contact with a confirmed Covid case. This has implications for staff and client safety, as well as for covering staff absence.
Propertymark continues to monitor developments to support members and will update as any changes are made to either Best practice guidance or home moving guidance on gov.uk.
We are supporting the industry with resources so that you can continue your personal, professional development and keep working throughout the Coronavirus pandemic.