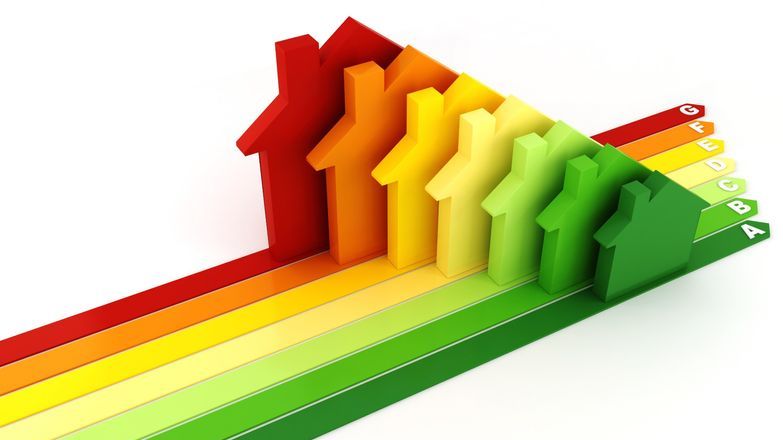 The regulations were aimed at improving the energy efficiency of private rented housing and prohibit the letting of properties that fell below the minimum energy efficiency standards.
In a letter to the convenor of the Scottish Parliament's local government and communities committee, Kevin Stewart MSP, Minister for Local Government, Housing and Planning announced the delay stating that 'given the current COVID-19 crisis, a decision has been made not to make the regulations.' He went on to say: 'I am aware this is an unusual step, but these are very unusual and fast-moving times.'
The issues foreseen in the regulations were set out by Mr Stewart which included:
The regulations place new duties and responsibilities on local authorities. Between 1 April and 1 October 2020, local authorities would be required to develop a system for registering exemptions and to be ready to support landlords and enforce compliance. If introduced at this time, these duties would place a burden on them which would be detrimental to their necessary focus on frontline emergency responses to the COVID-19 crisis, and their delivery of vital services and support to vulnerable people.
The regulations may require many private housing landlords to undertake energy efficiency works to their properties over the coming months, in anticipation of tenancy changes from 1 October 2020. This risks encouraging landlords to try and get work done in tenants' homes when medical and government advice continues to mandate.
Stewart ended his letter by saying: 'For these reasons, I firmly believe it would be unwise to bring the regulations into force from 1 April as planned. I can assure you that I will push forward with the vital work of improving energy efficiency in private rented housing as soon as the current COVID-19 situation comes to an end.'