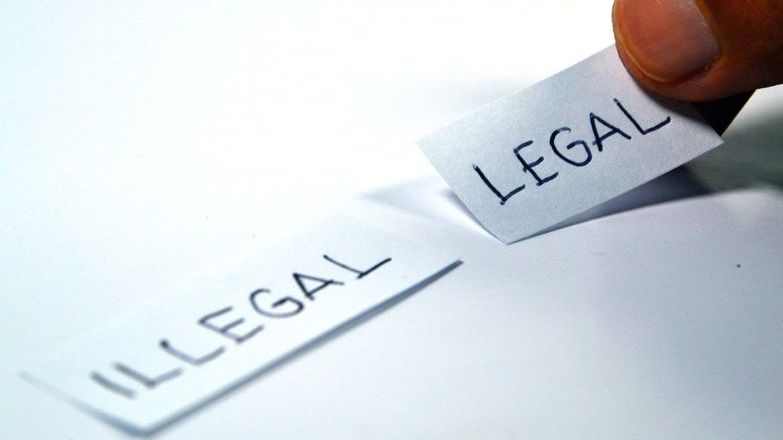 They were convicted of theft and concealing their find along with coin sellers Simon Wicks and Paul Wells who were also convicted on the concealment charge.
The hoard included a 9th Century gold ring, a dragon's head bracelet, a silver ingot, and a crystal rock pendant. Just 31 coins - worth between £10,000 and £50,000 - and some pieces of jewellery have been recovered, but the majority is still missing.
When Powell and Davies made their discovery in June 2015, they did not inform the farmer who owned the field and instead contacted dealers to find out the worth of the items. A month later, they contacted the National Museum of Wales but only declared one coin each and three items of jewellery.
Both men claimed talk of a 300-coin hoard had been a rumour, but suspicions were aroused, and police began to investigate. They recovered deleted photos on Davies's phone which showed the hoard intact in a freshly dug hole.
Wicks, Powell, and Davies were also found guilty of converting the stolen hoard into cash after police traced several coins that had been sold to private collectors.