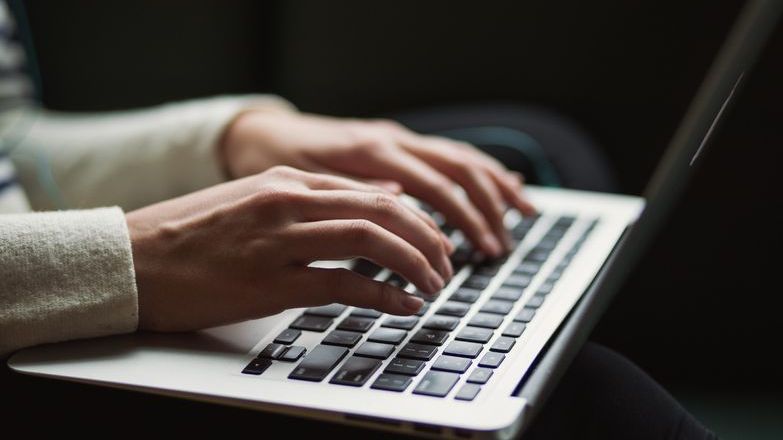 The Housing Minister held talks with several proptech firms which are helping homebuilders and communities, to kick-start the government's new technology drive.
The proposals apply predominantly to the new-build sector. Compulsory Purchase Orders (CPOs) will be opened so that information about the buying process is more transparent.
Describing CPOs as a 'valuable tool' for enabling development, McVey hopes this will enable builders to obtain information on energy performance and the square footage information of properties.
Additionally, a national index of all brownfield data will be introduced, helping developers and builders to find brownfield land for development.
The Government has not revealed full details on implementing the proposals but propose that new technologies could also be introduced to help prospective homebuyers gauge information such as commute times. New technologies could help enable communities to comment on planning applications online and see models and interactive maps of planned development.