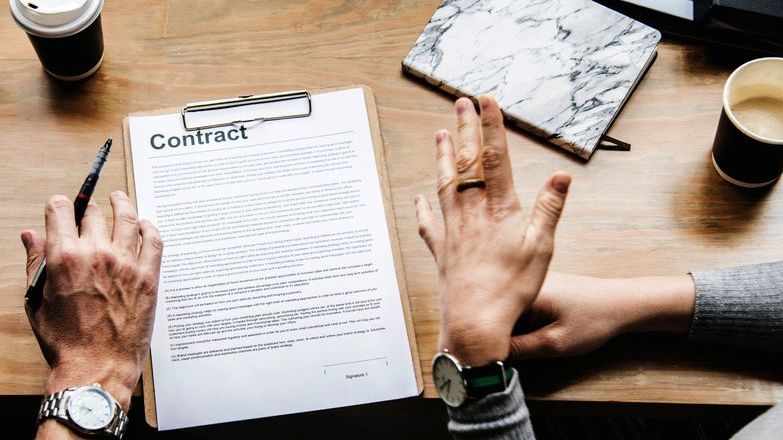 Electronic signatures are quite widely used across the UK with the law evolving to incorporate the fast-paced changes of the online world. However, some legal documents, including transfers and other dispositions of registered and unregistered land, must be signed by individuals on paper in the presence of a witness. One exception is HM Land Registry's digital mortgage but this is only currently available for remortgages.
In HM Land Registry's blog, Mike Harlow, General Counsel, Deputy Chief Executive, and Deputy Chief Land Registrar states that they have been working on the use of e-signatures for some while and are pleased to announce the first steps of their introduction.
Guidance and next steps
The draft practice guidance sets out the basis on which they would accept electronic signatures.
It is said that the current e-signature providers should be able to quickly meet the criteria set out in their guidance. On top of the other practice changes HM Land Registry has already introduced, the guidance 'should provide conveyancers with immediate help in meeting the difficulties of working with paper in the current crisis.'
E-signature Propertymark Industry Supplier
Propertymark members can access exclusive offers on specialist products and services through multiple Propertymark Industry Suppliers.
BlueInk, a trusted eSignature solution that is revolutionising the industry by setting the digital signature standard for security and signer authentication, cost, and customer care, and are one of many of Propertymark's suppliers.
As a member, you can receive member-only pricing and a dedicated customer care team. Save on-average 35 per cent with BlueInk compared to other industry-competitors.