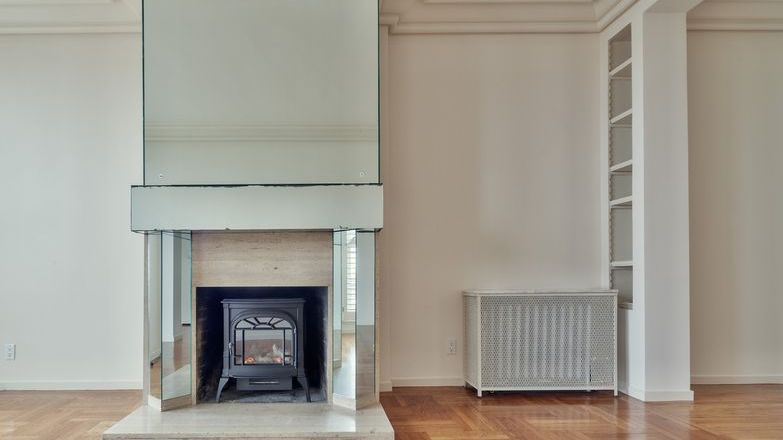 Summary of our response
Causes of empty homes
We believe that the cause behind empty homes can be attributed to three factors in particular:
1. Lack of investment
We surveyed our members in Scotland on the cause of empty homes, 60 per cent of responses highlighted that a lack of investment contributes directly to empty homes. These areas may be lacking in amenities such as shops, public transport links and schools or there may be a lack of sustainable jobs. This can make an area less desirable to live in and can force others out of the area in order to find work or a school for their children.
2. Affordability
Empty homes can be attributed to homeowners not having money to keep the property fit for habitation. The large majority of empty properties are found in the private sector and are common in areas where property prices are low. The fallout of this is that homes sit empty and gradually become less habitable.
Landlords in the private rented sector are increasingly burdened by tax and legislative change increasing the cost to legally let out a property. This has made some owners of empty homes reluctant to let their property, contributing to a decline in housing available in the private rented sector.
3. Anti-social behaviour
Areas with high levels of crime and anti-social behaviour are more likely to have empty properties due to low demand. In areas with a high concentration of long-term empty properties, vandalism and arson are often typical, bringing the appearance of an area down as well as residents perceived sense of safety, all of which contribute to a desire to leave the area.
Community-led approach
We are partnered with the charity Action on Empty Homes that focus on community-led action on bringing empty properties back into use. They work on not only making good long-term empty properties but also to improve the community as a whole through addressing the underlying causes of empty homes and meeting the needs of those living in the area.
This helps address the causes of empty homes and helps to ensure the issue does not reoccur making the areas more attractive to live in. So we believe local authorities need to consider more community-led approaches instead of the usual 'casework approach'.
More can be done with existing powers
We believe that the current tools open to local authorities and central government are adequate to tackle empty homes. However, these are not being used effectively to deal with empty homes.
Homeowners should be provided with greater incentives to bring properties back into use. There should be a focus on providing better choices and information to the owners of empty homes and we support the choice of interest-free loans without conditions and grants with conditions for homeowners.
Public data is not reliable enough
Publicly held data on long-term empty properties in Scotland must be aligned to provide a more accurate picture of the problem. We think that the National Records of Scotland is a fair dataset for measuring the number of empty homes but there are discrepancies between this data and that held by the Scottish Government on Second Homes, Empty Properties and Unoccupied Exemptions.
For example, the Scottish Government's data states there were 37,135 empty properties in 2018, whereas the National record of Scotland state 105,000 in 2017. This is a considerable difference and we believe that the datasets need to be standardised to ensure the reliability of data.
Read the full response