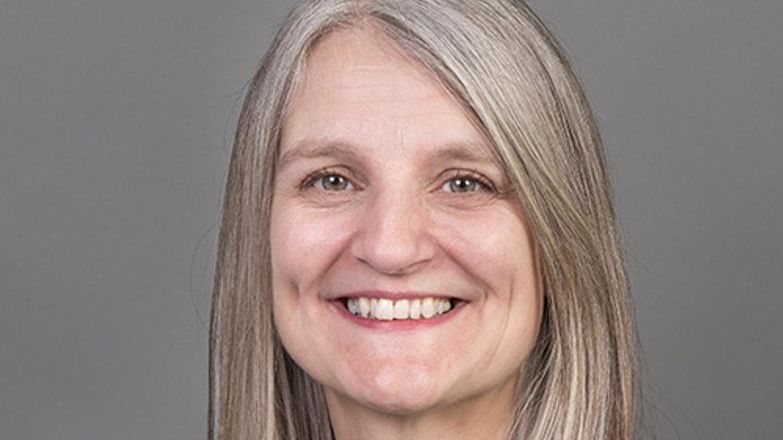 Nicky has over 30 year's experience in the public sector and holds several, complimentary roles including, Chair of the PCCB Compliance Committee within the Code of Property Search Organisations (COPSO) and Ambassador for NedonBoard.
The new appointment is a positive step for Nicky, but also for Propertymark. Since joining Propertymark in 2018 as a non-executive director, progressing to her current role in 2020, she has been instrumental in formulating and implementing a new strategy, as well as dedicating her time to enhancing stakeholder relationships.
The new strategy has put full focus on members, with a vision that positions us as a professional body, that has members at the heart of everything we do. One that creates an organisation with a recognised single brand, has members who aspire to reach high standards and is the provider of choice for qualifications.
Propertymark's vision