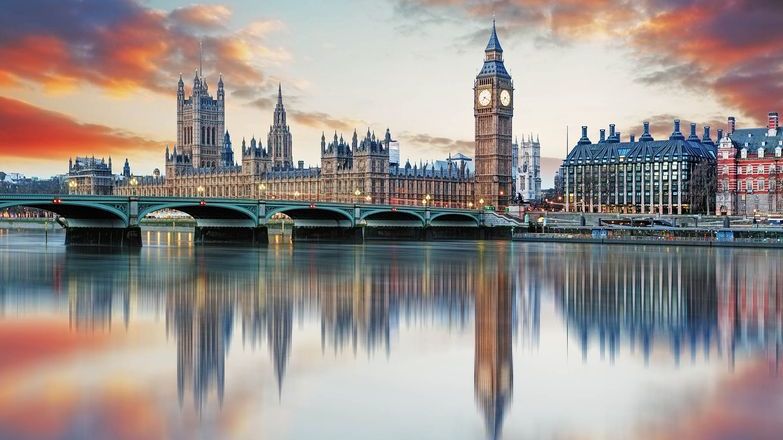 James Brokenshire MP, Secretary of State for Communities and Local Government has announced that legislation will be brought forward which aims to plug gaps in the system to ensure that disputes can be resolved without going to the courts.
The measures include:
The introduction of a new Housing Complaints Resolution Service with the aim of helping anyone with a property transaction dispute
The requirement for all private landlords to belong to a redress scheme
The requirement for developers of new homes to sign up to a New Homes Ombudsman
The introduction of a single Code of Practice on complaint handling across all tenures
In Propertymark's response to the consultation last year, we called for greater clarity in the system and streamlining through the creation of a single portal along with a unifying code of practice for all housing providers.
Gaps in redress
We believe there are gaps in redress for buyers of new homes because not all developers are registered with the Consumer Code for Home Builders; and people living in blocks of flats managed directly by the freeholder also have no access to a complaints system.
Private landlords
On the requirement as to whether all private landlords should belong to a redress scheme, we believe that the requirement should be limited only to those landlords who do not use an agent to let and manage their property.
Ombudsman
We believe that there should be one portal for housing related complaints and one ombudsman for private housing and another for social housing. The two ombudsmen should hold responsibility for and outline the overarching principles for how the private and social housing sectors should handle complaints.
Codes of Practice
The overarching principles should then be developed to ensure that the ombudsmen hold relevant industry codes of practice that are more detailed.
Regulation
The Government has set out plans to regulate property agents and a streamlined redress provision in housing provides an opportunity to build a relationship between the two housing ombudsmen and a regulator of the industry.