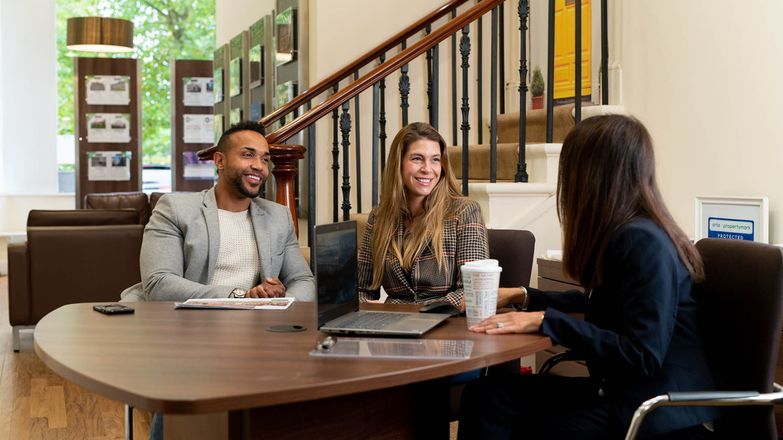 The Code, which outlines standards designed to promote trust in the industry, references areas including transparency on Referral Fees, adherence to Client Money Protection Regulations, data management, and consumer complaints.
The Code applies to:
Property sales/purchases
Property lettings
Property management
Property auctions
Property guardians
Rent-to-rent arrangements
International property agents
It is designed to sit above a number of sector-specific codes:
Residential Property Sales – Estate Agents
Residential Property Lets – Letting Agents
Residential Leasehold Management - Leasehold Management Agents
Commonhold Management - Commonhold Management Agents
Retirement Housing Management - Retirement Housing Managers
Property Auctions - Auctioneers
Property Guardian Services - Property Guardian Companies
Residential Property Buying Services – Buying Agents
Build to Rent
On the topic of Qualifications, the overarching Code requires that agents:
Must be fit and proper persons.
Must ensure that all staff have been given proper instructions and training about complying with relevant laws and the requirements of this Code applicable to their role.
Must ensure that all staff are trained to deal with consumers and colleagues in a manner that encourages and respects equality, diversity, and inclusion. (See the Equality and Human Rights Commission.)
Must ensure that staff are qualified to the levels specified by the Regulator, trained, and hold the appropriate licence (where applicable) to undertake the responsibilities delegated to them.
Must maintain documentary evidence showing the training provided to all staff and individuals' ongoing training required to meet the relevant Continuing Professional Development (CPD) requirements.