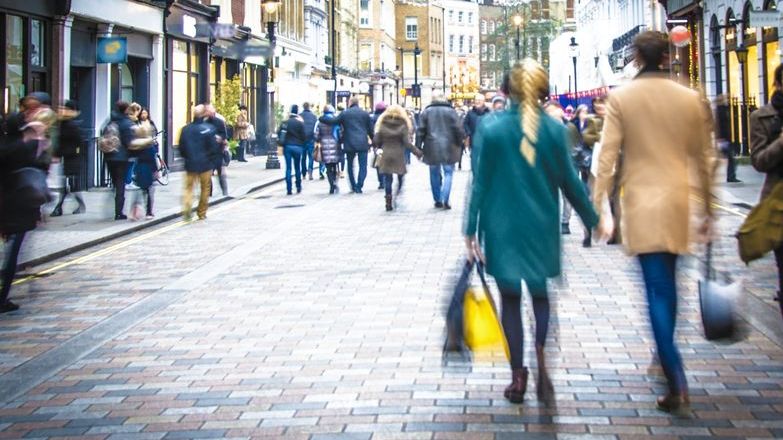 The UK Government will lay a Statutory Instrument to amend the Coronavirus Act to extend the time period for suspension of the forfeiture of evictions from 30 June 2020 to 30 September 2020. This means that no business will be forced out of their premises if they miss a payment in the next three months.
The UK Government will also lay Secondary Legislation to prevent landlords using Commercial Rent Arrears Recovery unless they are owed 189 days of unpaid rent. The time period for which this measure is in force will be extended from June 30 to September 30.
In addition, an amendment to the Corporate Insolvency and Governance Bill has been tabled. The amendment aims to extend the temporary ban on the use of statutory demands and winding-up petitions where a company cannot pay its bills due to Coronavirus until 30 September.
Image attribution: "Robert Jenrick Official MP Portrait" used under CC BY 3.0 / Cropped from original