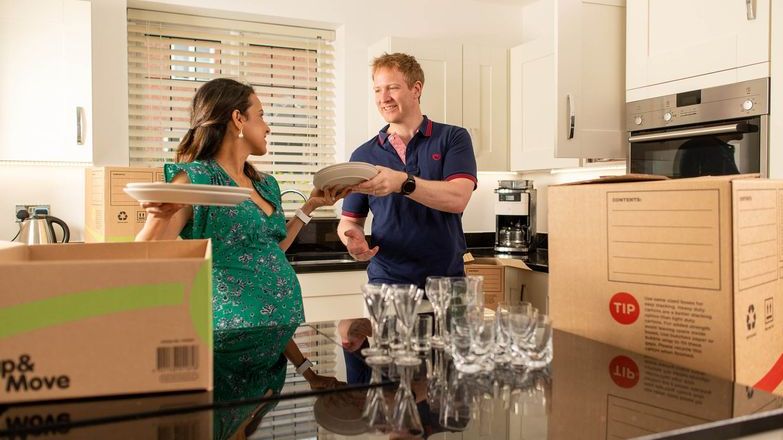 First announced on 24 July, the Welsh housing market is now fully operational again and the Health Protection (Coronavirus Restrictions) (Wales) Regulations 2020 have now been amended to allow for:
Home moves
Agents to market a residential property for sale or rent and prepare a residential property for persons to move into
Customers to visit estate or letting agents on an appointment-only basis
Viewings to take place in residential properties.
The new guidance
The new guidance provides important public health information to ensure that agents' activities happen safely. Estate and letting agents should follow the advice for the industry but other guidance has also been created for customers who wish to move home.
Visitors to offices
The guidance states that agents and landlords should:
Discourage visitors from attending their offices, unless it is absolutely necessary and then should ensure visitors to the office are by appointment only.
Keep a record of all office visitors including contact details, for COVID-19 tracing purposes
Put procedures in place to minimise person to person contact
Read the latest government advice on wearing face coverings.
Property viewings
Marketing of properties can take place, but all property viewings should take place virtually in the first instance. Where a physical viewing of a property is required this should be by appointment only and back to back viewings should not take place.
Open house viewings are not permissible and where possible, a properties occupier should vacate the property whilst viewings are taking place – if it is not possible for the occupier to vacate, they should make efforts to minimise contact with those viewing their home.
The property should be thoroughly cleaned before and after a viewing goes ahead and social distancing should be maintained at all times.
HMOs
The guidance also covers property viewings of rooms in houses of multiple occupation (HMOs) and other shared accommodation settings that share a bathroom, kitchen or both. 
WHAT PROPERTYMARK IS DOING
Propertymark has been working with the Welsh Government to ensure the housing market was up and running as soon as possible including providing feedback from members and recommendations on the guidance.
Propertymark will continue to update members with any further information.