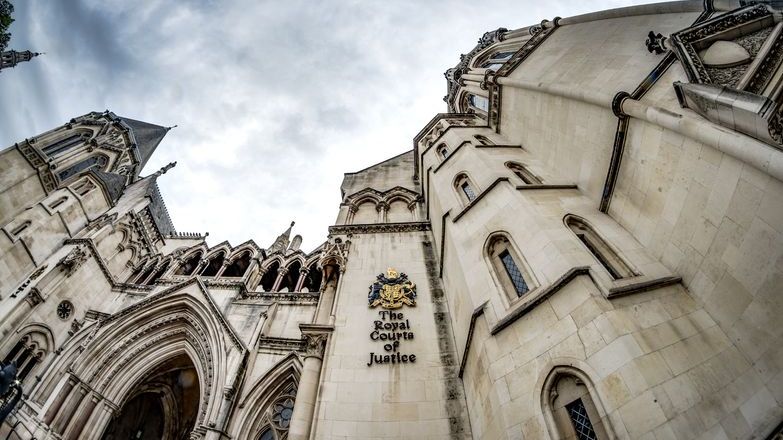 The case argued that the Right to Rent scheme is leading to discrimination and that the evaluation carried out has been insufficient.
Under the scheme landlords and letting agents are required to carry out face to face checks on all adult occupiers. If landlords or agents are challenged by immigration enforcement, they need to be able to evidence checks. Failure to evidence checks can lead to fines of up to £3,000 per occupier.
The case was raised following the JCWI publishing their report Passport Please which included the statistic that 51% of landlords surveyed said that the scheme would make them less likely to consider letting to foreign nationals.
Further reading
Right to Rent checks requires landlords/agents to determine the immigration status of all prospective adult tenants by checking ID before the start of a tenancy.