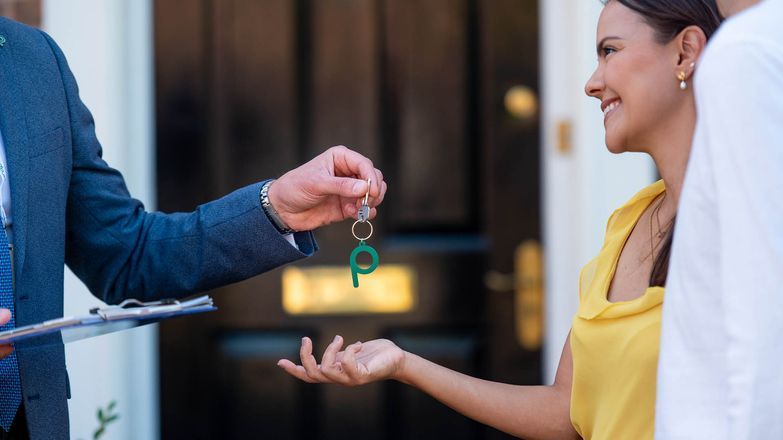 However, the report also outlines the financial and social barriers that younger people face in becoming homeowners and suggest that rising house prices may not be the main cause.
The report says that - even if residential property prices do not increase - while private renters might expect to pay out £451,600 over the next 30 years (taking into account a projected increase of 2 per cent in rent per year), a homeowner on a 25-year repayment mortgage could pay £317,900 if interest rates remain at current levels.
It finds that mortgage rates would have to be in excess of 11.5 per cent throughout the life of a loan before owning and renting produced equal expected financial returns.
Over a 30-year period, the average homeowner could expect to save £133,700 when paying a mortgage rather than rent, while also gaining £218,000 of equity from paying the mortgage off.
Despite clear financial benefits to buying a property, there has been a strong decline in home ownership among younger people. The research suggests that rising house prices are not the main barrier to first-time buyers. It suggests that sharp tightening of mortgage lending criteria prevented many consumers from getting on the ladder, with an increase in regulation limiting options for potential buyers to become homeowners.