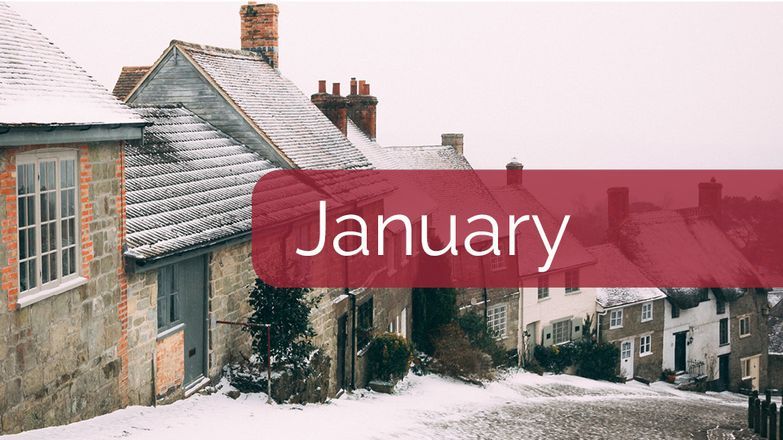 Since the relief was announced, Propertymark members have collectively lobbied the UK Government to avoid a cliff edge leading thousands of sales to fall through. There are promising signs that the Treasury has listened to our campaign.
While the news was welcome, we warned that there should not be a further cliff edge and instead the Stamp Duty holiday should be tapered.
Stamp duty holiday continues to encourage house hunters as demand increases by two fifths
In our January Housing Market Report data, evidence from members is that the stamp duty holiday continued to drive demand as the average number of prospective buyers per estate agent rose by 40 per cent, standing at 487. Year-on-year this is a 27 per cent increase on January 2020.
Many endured slow chains however, as a record number of property transactions (26 per cent) took over 17 weeks from the offer being accepted to exchanging contracts.
Sales agreed reach 14 year high for January
Property sales increased on the previous month, with the report showing 10 sales agreed per estate agent. This is the highest figure for January since 2007, when an average of 13 sales were agreed per branch.
Rise in housing supply and prices
January also saw a rise in the supply of available properties. There were 38 properties available per member branch, compared with 33 in December.
A rise in the number of properties selling for more than the asking price meant some vendors reaped the rewards of higher demand. January saw 9 per cent of properties sold above the original asking price, compared with only 5 per cent in December.
With no change to the number of sales made to first-time buyers compared with December, this is a decrease of 6 percentage points from 29 per cent in January 2020.
Propertymark advocacy
We will continue to campaign for changes to Government policy on this issue. You can support our lobbying efforts by writing to your local MP. To help you write your letter, we have published guidance on our website.
Since the coronavirus pandemic erupted, we have been working with government departments and politicians to ensure that our members get the support they need, and the property sector can operate safely. 
Download the report