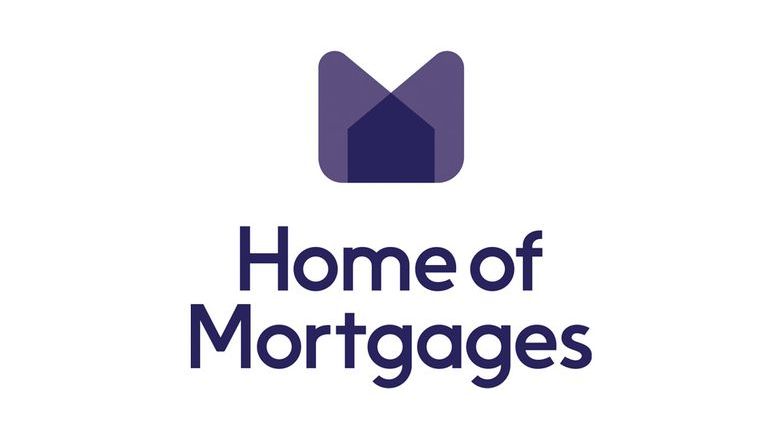 In this highly competitive market, it is the paperwork that often causes the longest delay in mortgage applications. Agents can help by informing clients when they apply for a mortgage to be prepared as it may help shave weeks off the length of a transaction.
Bank statements
The latest four months' bank statements are generally required which is expected. However, this will be for all accounts for example some people will operate a bills account, an account to receive income plus a savings account. All accounts will be required especially when there are transactions between these accounts.
To be prepared, good practice is to ensure internet banking is set up and that e-statements (internet bank statements) have been switched on. This enables clients to simply download their bank statements for all accounts in PDF format to be uploaded via a broker's platform.
Tax calculations
For self-employed applicants, lenders will require the most recent tax calculations and tax year overviews which can be downloaded from HMRC's website or requested from their accountant.
Tax calculations shouldn't be more than 18 months old meaning a 5 April 2020 tax calculation can only be used for 18 months until September 2021. So even though a client will have until January 2022 to officially submit their tax return, after September lenders will generally want to see the 2021 tax calculation filed.
Self employed tax guide.pdf
35.3KB
Proof of deposit
Evidencing a deposit to a lender can be done by way of bank statements but quite often applicants will move money around to show a statement with all the funds in one place. This will prompt further questions from a lender as to where the money has come from and a request to show further bank statements causing delays. When presenting an offer, it best that clients simply provide the statements of savings accounts, bonds, ISA's where the funds were saved or if a gift is being given a letter from the donor will suffice.
Payslips
Fortunately, many businesses now publish online payslips which can be downloaded. If the applicant's company does not issue online payslips, then it is good practice to start collating them in one place ready to provide as the lender will require consecutive slips to evidence income. When using bonuses or overtime to prove affordability, then the payslips evidencing these months/weeks will also need to be provided, so it is important they are kept close at hand.
Scanning documents
When needing to send paper copies of documents it is best to scan them rather than taking photos as the quality can be poor and documents unreadable. CamScanner is a useful app that turns a phone into a scanner, free of charge, converting documents into emailable PDFs. This can also now be achieved using the 'Notes' app on an iPhone.
Specialist mortgage advice for property agents
Home of Mortgages has worked with estate agents for many years offering specialist mortgage advice to agents, applicants, buyers, vendors, and landlords. View their website below to find out how their services can help you.