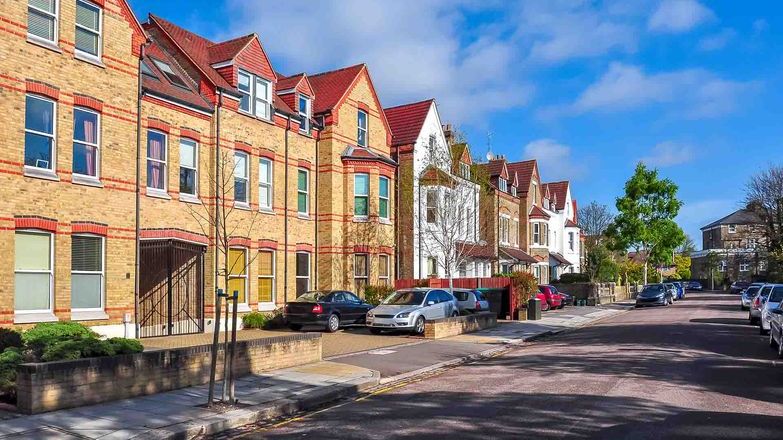 The guidance outlines that the scheme is a bespoke arrangement of non-paying guests, so sitting outside the usual tenancy regimes. Registration sits at the heart of the scheme. Those registered will receive updates and information on the checks that DLUHC will make on both sponsors and Ukrainian nationals.
Impact on the Private Rented Sector
The UK Government has made it clear that tenants must ask permission from the landlord if they wish to be a sponsor. Additionally, the scheme requires the accommodation to be self-contained or comprise at least a spare room that is unoccupied.
Accommodation
It is important that those making accommodation available are confident that it can be provided for a minimum of six months. If the arrangement needs to end early, it will fall to the local authority to find alternative accommodation.
The UK Government has said that further information around the status of the arrangement (including expected accommodation standards) and the role of the local authority in offering wider support around employment, education and healthcare will be available shortly.
Security checks
All applicants meeting the requirements of the scheme will have undergone a visa application process which includes police and antiterrorism security checks. All those offering accommodation as sponsors will also be subject to express, standard security checks and (given the proximity to children and vulnerable adults) a Disclosure and Barring Service check along with a visit from the local authority to check that the accommodation is appropriate.
Rental payments, mortgage and insurance conditions
Neither landlords nor homeowners are permitted to charge rent. The UK Government is offering a 'thank you' payment of £350 per month, per residential address and payments are available for up to 12 months.
The Association of British Insurers has stipulated that homeowners accommodating applicants to the Homes for Ukraine scheme in their homes will not be required to contact their insurer. However, where the sponsor is a landlord or a tenant, the insurer will need to be notified. Both landlords and homeowners with mortgages on the accommodation should notify their mortgage lender.
Ending the sponsorship
Sponsors are asked to provide stable housing for a minimum of six months however that can be extended if mutually agreed. The wording of the guidance states:
"If you don't want to continue the arrangement beyond six months, you should let your guest know in plenty of time (for example, one month) so they can make other arrangements. Ukrainian people on this scheme have access to public funds during their time in the UK, and at the end of their sponsorship will be able to rent a property like anyone else. If they need further support, your local authority can support them in finding alternative accommodation."
Propertymark continues to work with UK Government's DLUHC and has created FAQs to members download when they log into the website. Further updates are being added daily as officials provide further clarity.
On 14 March 2022, the UK Government announced that UK individuals, charities, community groups and businesses can record their interest in supporting Ukrainians fleeing the war through the UK Government's new Homes for Ukraine scheme.