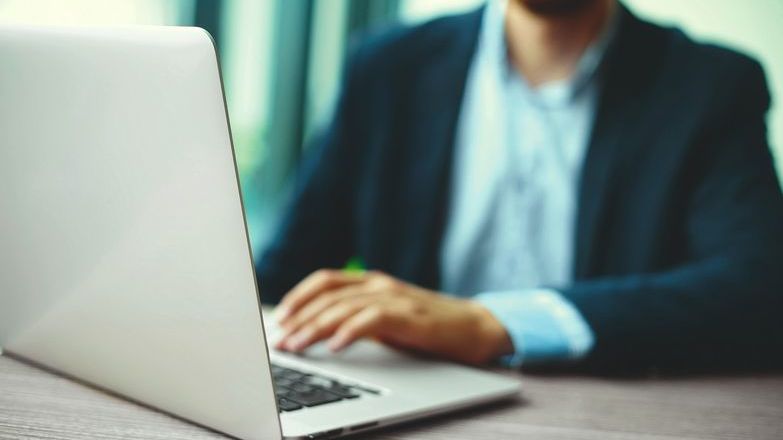 Communication is key
Agents that take proactive action now will get a good response from their clients and will be remembered well when the crisis is over. Be sure to contact clients regularly, communicating what is or is not possible at the moment. Make sure there is a point of contact that customers can always reach too.

Keeping in contact with staff is also crucial. Daily check-ins to make sure the team can raise any issues can be a solution but ask the team what works for them. Make sure any changes to plans are communicated clearly in a timely way. Remember that staff will be dealing with their own home situations while working remotely and may need flexibility.
Is cost-cutting required?
Businesses that maintain and increase their cashflow facilities to avoid liquidity problems will be best placed to handle the challenges of the current crisis.
Make a realistic assessment of cash flow for the next three months. Look at all hard capital expenditure for the past three months to build up a picture of costs and evaluate whether or not this cost still serves the business.
Take steps to recover any outstanding payments the business is owed.
Utilise bank support and Government schemes. Some businesses can call on cash reserves, but they may not last, other businesses may not have cash reserves. Businesses that can position themselves to combine cash resources and available funding support will be the best places to find a controlled way through the crisis. Advice and support are available.
Review and negotiate all costs with suppliers. Business owners should pick up the phone and speak directly to suppliers, outlining their individual situation. Many suppliers will be ready to have these conversations and will be keen to keep longstanding business arrangements.
Identify opportunities and risks
Every business should have a risk register and a regular review process. Stay at home time can be used to review the risk register again and see what financial risks the business is exposed to. Beneficial opportunities may also arise, and business owners should be ready to take advantage of them.
Staffing options
Businesses may not need to rush to reduce their staff levels, bearing in mind that they will need to come out of the COVID-19 period ready to do business. Considering these options could help:
Government furlough scheme where you see it as necessary
If possible, staying with full-time pay and full-time hours
Reduced hours
Staff offers – discuss what is possible for each individual team member and plan from there
Utilise holiday entitlement – is it possible for staff to take their paid leave now instead of furloughing them?
Redundancy may also be an option when considering the business's medium - and long-term requirements, but also should not be necessary with a combination of the above.
Change your ways of working
It may seem obvious, but the quieter lockdown period may be, use it to look at the current state of the business, and what changes can be made immediately to ensure both the current and future fitness of the business. This could include:
Setting up virtual property visits.
Reviewing AML procedures to make sure they are both compliant and robust.
Looking at customer service processes and procedures – what has been working and what has not? What will customers need from the business when business properly resumes?
Auditing and updating databases and data protection procedures. This will not only ensure that the business is GDPR-compliant but means that when the lockdown is over, the data is optimised and useful.