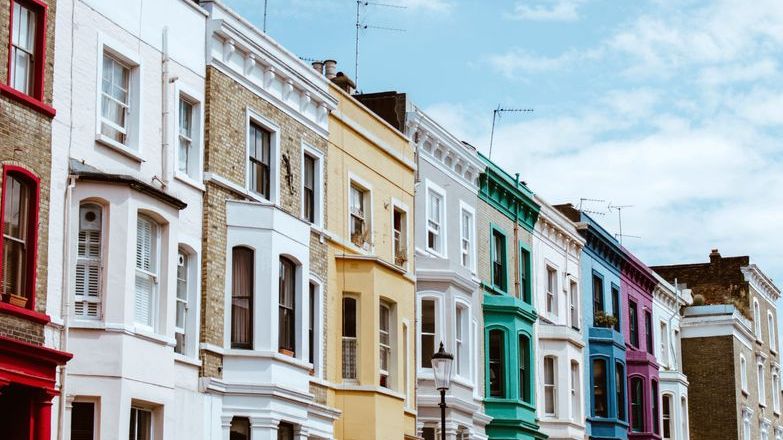 Four civil penalty notices were issued to the landlord by Wychavon District Council for operating a House in Multiple Occupation (HMO) without a licence and several management regulation breaches.
It is the first time Wychavon, which did not name the landlord, has used this method of enforcement since civil penalties were introduced last year and it forms part of a crackdown on landlords operating HMOs without a licence.
The move followed a raid on a three-storey property, in the town's Waterside, by Wychavon's private sector housing team and the police on March 20 this year.
They found a family sharing a single room, unrelated adults sharing rooms and overall the house was being used by eight adults and three children.
Several hazards were also discovered within the property, including poor internal layout, poorly working fire alarms, no fire doors or compartmentation and the kitchen lacked a working oven.
Resources for ARLA Propertmark members
In May 2015, the UK Government announced that they would extend mandatory licensing of Houses in Multiple Occupation (HMOs) to address poor conditions and overcrowding.
The Housing Act 2004 introduced licensing for Houses in Multiple Occupation (HMOs). Additional licensing is when a local authority can impose a licence on other categories of HMOs in its area which are not subject to mandatory licensing.