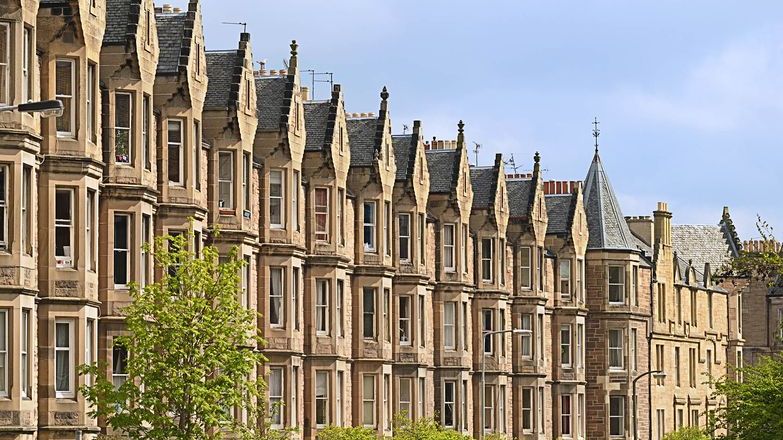 The Scheme opened today for applications and all eligible landlords can get 100 per cent of lost rental income for a single property.
The Scheme will support landlords who are not classified as businesses, have five or fewer properties to rent, and have lost rental income due to tenants unable to pay rent because of the COVID-19 pandemic.
The application process will require landlords to confirm they understand the terms of the Coronavirus (Scotland) Act 2020 in relation to eviction proceedings, and that they have discussed rent issues with their tenant and reached agreement on managing arrears.
Image attribution: "Kevin Stewart" used under CC BY 2.0 / Cropped from original