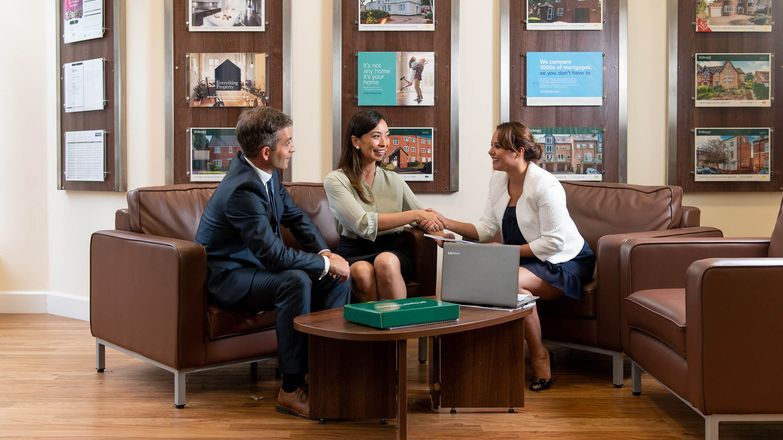 In addition, the Scottish Government has investigated, or are in the process of investigating 114 businesses suspected of carrying out letting agency work without registration and have issued 86 compliance letters and 1 power to obtain notice.
Further action
The Scottish Government are encouraging sector engagement and further information on those that are suspected to be operating as an agent but haven't applied for registration. Share your information with Daryl McIntosh or direct to the Government Dept.
How we're helping ARLA Propertymark members helping
Members can download our fact sheets on: The Letting Agent Code of Practice (Scotland) Regulations 2016 – Communications and The Letting Agent Registration (Scotland) Regulations 2016 which break down the legislation and explain exactly what agents and property managers must do. Log in and download the fact sheets.
Letting Agent Registration and Training Requirements
If you are a letting agent working or managing property in Scotland, you need meet the minimum training standards and join the Scottish Letting Agent Register in order to legally trade. Find out more.