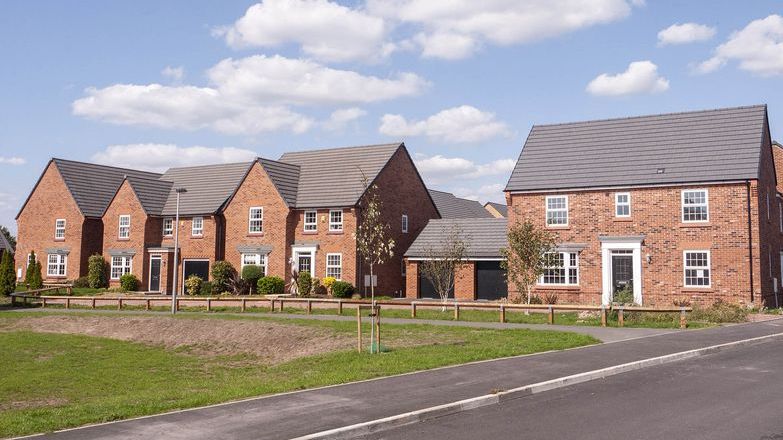 The package of proposed reforms, if enacted, would help current leaseholders with existing problems, and prepare for a system in which flats are sold with the freehold title, as part of a commonhold.
Propertymark welcomes the publication of the reports, following a long-running campaign on the issues surrounding leasehold properties but stresses that, in order to be beneficial, the reforms must be turned into actions. Action is the recommendation of the reports, which are intended to work alongside planning changes from the Government.
The three reports address specific issues and are focused on specific areas of the law. While they are not designed to solve every problem, the Law Commission seeks to combine these recommendations with Government action to 'make homeownership fit-for-purpose'.
Enfranchisement report
This report recommends changes to make the scheme of enfranchisement – where a leaseholder is able to purchase their freehold over a period of time – smoother, fairer, and balanced towards the interests of the leaseholder. Leaseholders could make a claim straight away, compel landlords to take 'leasebacks' to reduce the price of current blocks, and buy the freehold of multiple buildings at once.
A new right to a lease extension for a term of 990 years, with no ongoing ground rent, is also proposed. Leaseholders who already have a very long lease should be able to buy out the ground rent without extending their lease. Leaseholders could not be forced into new obligations to make unnecessary or unreasonable ongoing payments.
The report also recommends eliminating or controlling leaseholders' liability to pay their landlord's costs – something that currently can equal or exceed the enfranchisement price.
Reforming Right to Manage (RTM)
The reforming of this scheme would give leaseholders more control over costs and make the process more affordable and predictable, removing the existing leaseholder's obligation to pay the landlord's costs; relaxing the qualifying criteria so that leaseholders can claim the RTM over more than one building at a time, and making claims easier by reducing the number of notices that leaseholders must serve.
Improved information and training for RTM companies, enabling leaseholders to me better-informed decisions is also proposed.
Making commonhold a preferred and workable alternative
The Law Society is keen for commonhold to become the preferred alternative to leasehold. It proposes placing leaseholders in control of the conversion process; preventing a veto from those who are opposed; and enabling conversion to commonhold without the agreement of every person, with safeguarding in place to protect those who have not agreed.
The recommendations move away from a 'one size fits all' approach towards an agile scheme with robust financing measures, giving owners a greater say on setting commonhold costs, and improving day to day operations.
Allowing shared ownership leases to be granted in commonholds, would ensure that as many people as possible are able to access this type of ownership.
The Law Society says it is now for the Government to decide whether Common Law should be compulsory (in all or some circumstances), incentivised, or left optional.
Thousands of homeowners are stuck in leasehold houses they cannot afford to continue living in and cannot sell. We surveyed over 1,000 people who bought a leasehold house to explore the extent of the scandal which has left thousands of Brits trapped in leases leases with third parties.